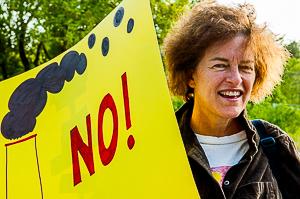 On May 26, 2022, demonstrators from the North Shore and across the Commonwealth gathered on the Danversport Bridge over the Waters River in Danvers to demand that Governor Baker must do health and environmental studies for the fossil fuel Peabody peaker electrical generator. The organizers of the event included Susan and Ron Smoller of Breathe Clean North Shore with the support of Mireille Beijani of Community Action Works and Logan Malik of Mass Climate Action Network, and with the sponsorship of several advocacy groups. Demonstrators flew kites and sang protest songs. Some paddled a fleet of kayaks and some rode bicycles to join the demonstration.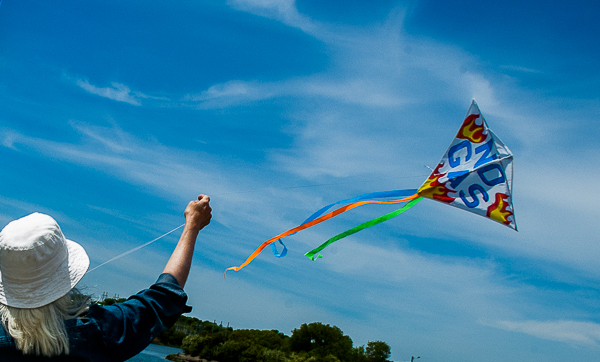 Speakers and performers were introduced by Sarah Dooling, Director of Mass Climate Action Network. Their work is focused on evaluating and proposing ways to increase the use of renewable power sources by 40 municipal light plants, including the Peabody Municipal Light Plant, and the Massachusetts Municapal Wholesale Electric Company, the developer of Project 2015A, the Peabody peaker.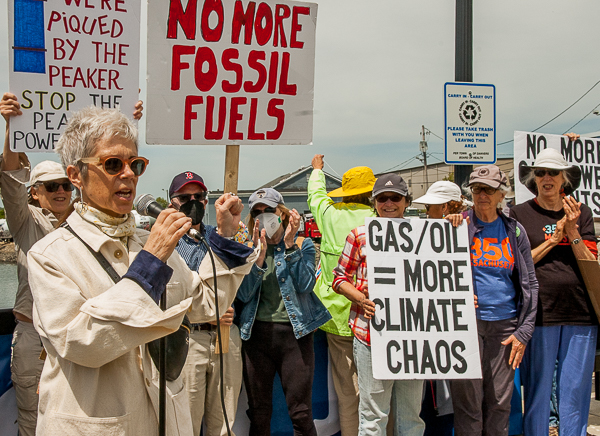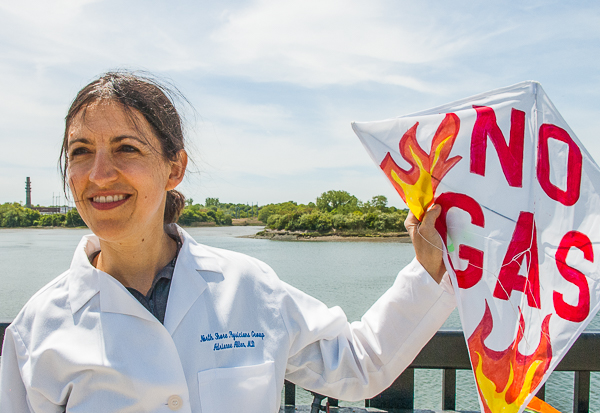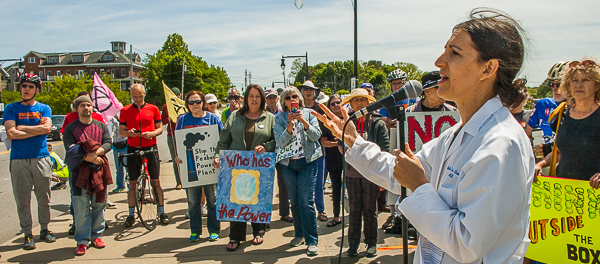 When you burn fossil fuel, it creates emissions that cause heart attack, stroke, respiratory illness, asthma, premature labor and even death. That happens even with short exposure. Peabody already has a level D air quality rating from the American Lung Association, this is not what people in Peabody need. This will hurt people.
Dr. Allen has posted a longer statement on pollution and health.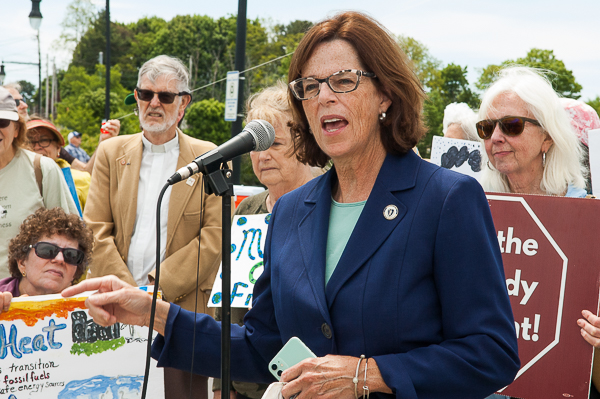 Representative Kerans began by leading a chant,
No more fossil fuel!
So many people are here because we feel a sense of urgency about the climate crisis. The evidence could not be more clear or abundant. As we warm the earth, we are causing destruction to the planet. Fossil fuels are the biggest cause.

If not for the local and statewide activists, if not for Sarah [Dooling] and Logan [Malik] of MCAN and Breathe Clean North Shore, led by Sudi and Ron [Smoller] and Jerry [Halberstadt], my town would not have known anything about this plant, nothing. There was no transparency.

We are the people who will be living and breathing with this plant. [MMWEC] should have come to us with a plan, a plan that should have been adusted. All around us there are better clean energy options.

The nerve of us, asking for a health and environmental study!

I know it's real, I know that it's unhealthy, I know that my town has been disrespected, all the ratepayers have been disrespected. The Commonwealth and MMWEC owe my town and all of us a whole lot better. Do these [health and environmental] studies!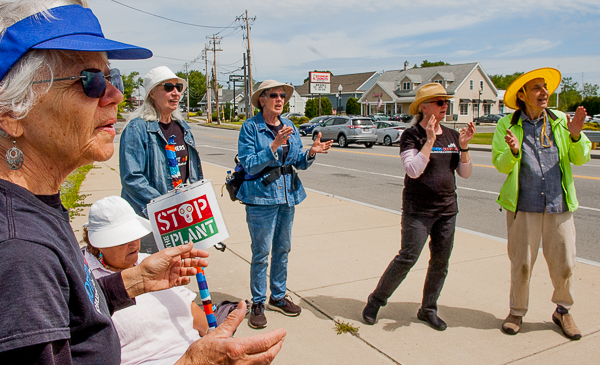 You talk like Governor Climate,
Walk like Governor Gas

Charlie Baker, tell us why
You are such a gassy guy—Anne Goodwin/Carol Chamberlain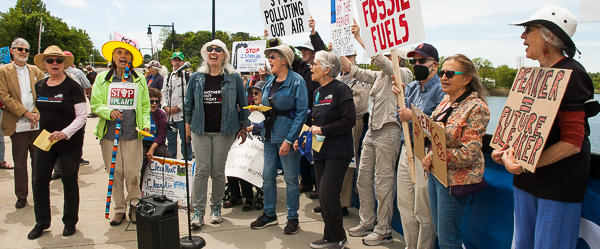 Keep it in the ground, keep it in the ground
Don't dig it up and don't drill down
Just keep it in the ground—Anne Goodwin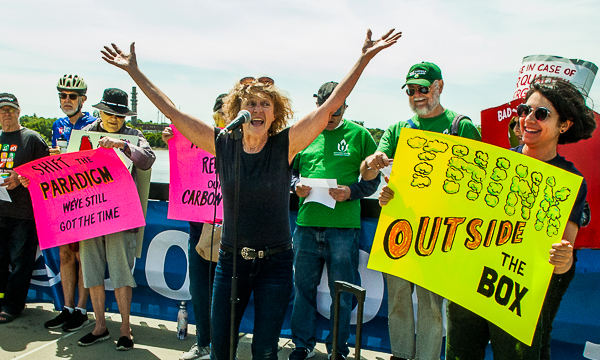 We gotta think outside the box. Be unorthodox.
If we wanna reduce our carbon use. Mother Earth won't stand for more abuse.
Let's get the state to intervene and back technology that's green.
Shift the paradigm; we've still got the time if we think outside the box—© 2021 Bobbie Wayne
Please enjoy and take strength and motivation from the song, Think Outside the Box, written and performed for us by Bobbie Wayne.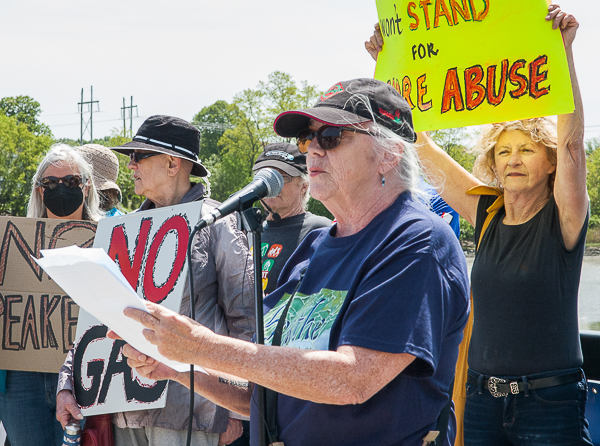 Why do we still oppose the Peabody peaker? We do so out of a sense of hope. because protest and advocacy work. We have seen the success of our Pittsfield friends who partner with electricity producers to move out of fossil fuel; the continuing struggle of our Weymouth friends. who have finally won a court battle; our friends arrested for fighting against the coal-burning Merrimack plant; our friends fighting for wind power. We all fight against the continuing use of fossil fuels, yet we persist out of hope and determination.

A child is born with the ability to perhaps change one thing. And we're here to preserve the right of that baby to say, "I am."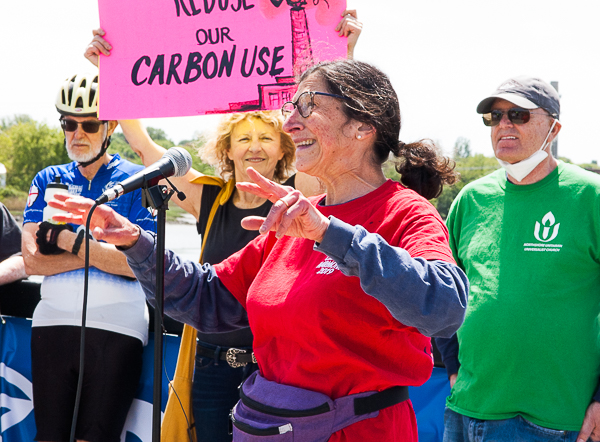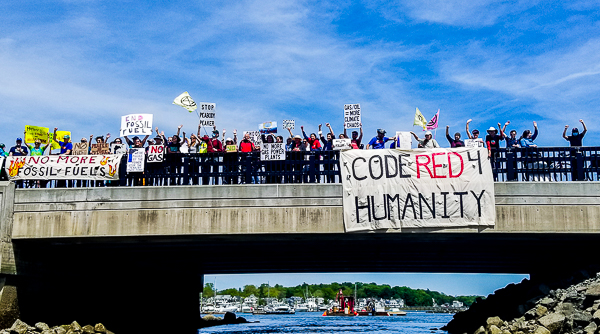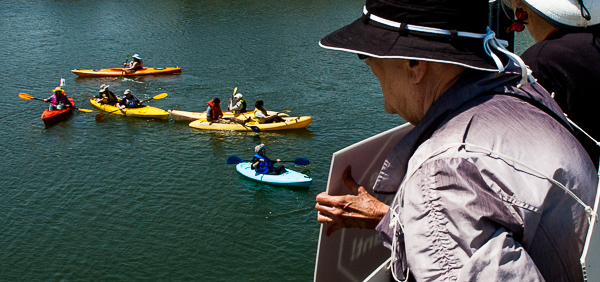 ---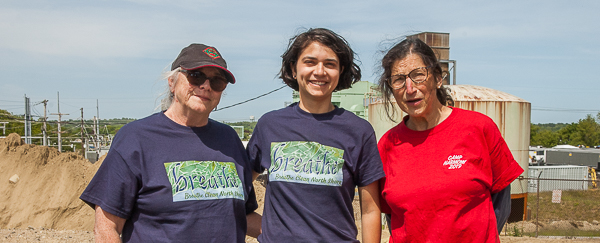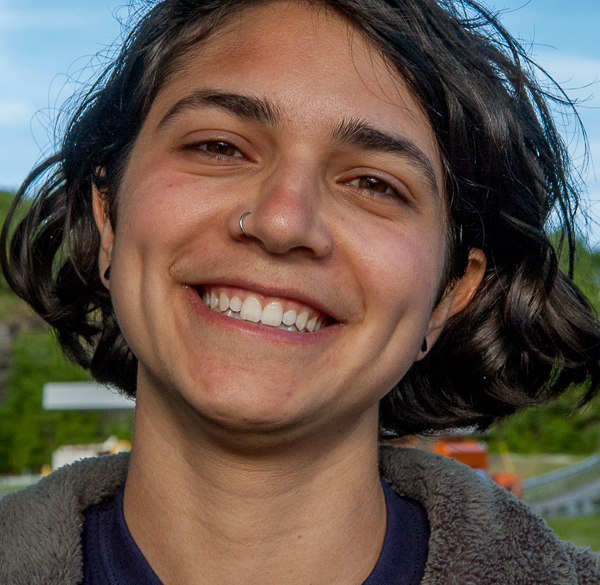 Construction on the peaker plant has begun and there is a new Secretary of the Executive Office of Energy and Environmental Affairs, Bethany A. Card, so this is the time to renew our show of opposition to this project and ramp up our calls to the administration to do the health and environmental studies.

That's why we planned this action on the bridge to bring together local and from across the state, to make it really clear: Governor Baker, Secretary Card, hundreds of people are calling for you to do your job.
 

It was a great show of support from people flying kites, biking from Malden to Peabody, or kayaking from Danvers to Peabody, holding a sign, making a speech. We had our biggest show of support so far, over 75 people. It is really exciting because the response to the construction starting isn't "We're going to give up," but "We're going to fight even harder because we don't want this in our community. It's not too late to say, No more fossil fuels." What we saw today is the evidence that people across the state feel this way.
---
The people on the bridge
The energy of new and renewed relationships, the energy and dynamism of people who deeply care about our health, our environment, the climate, and the future for our children and grandchildren.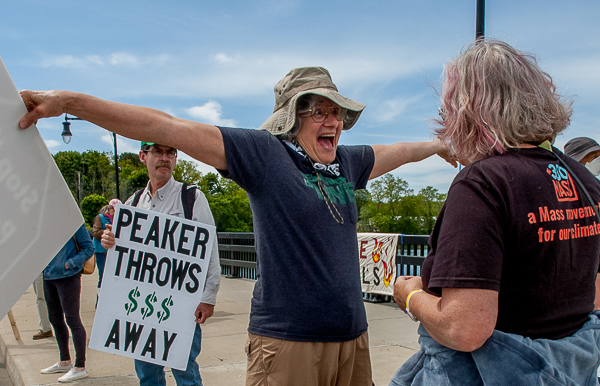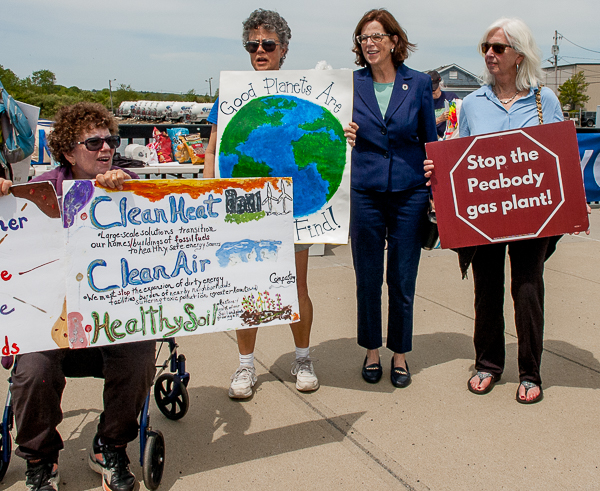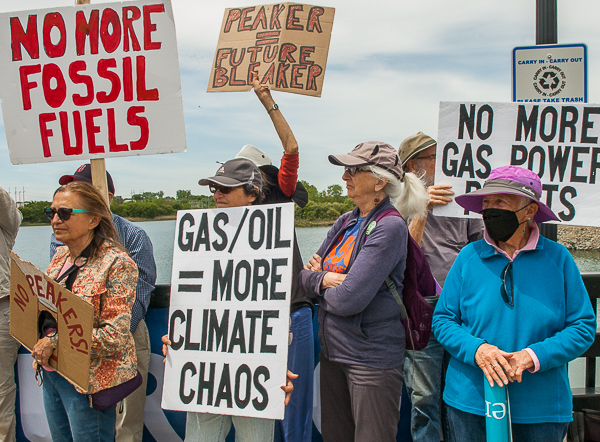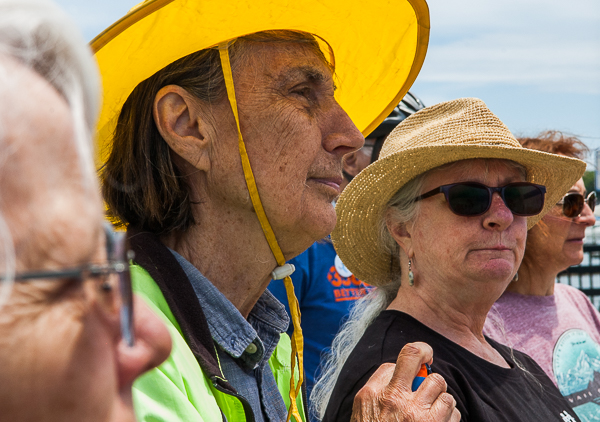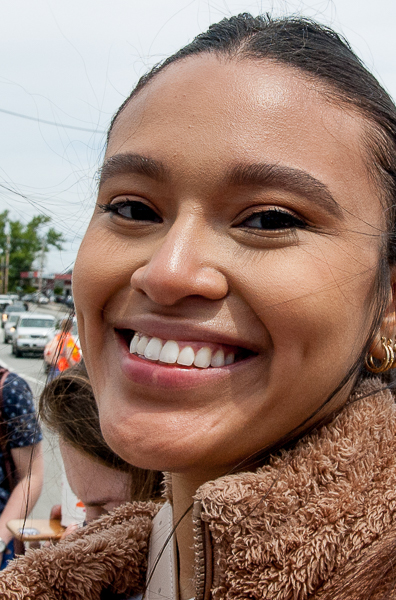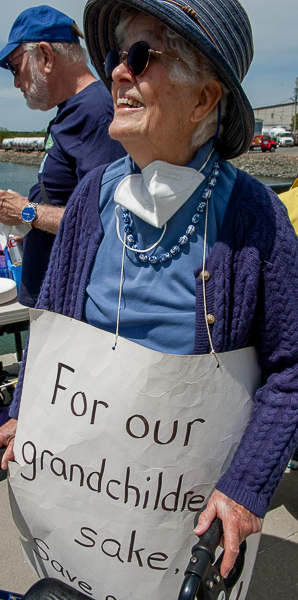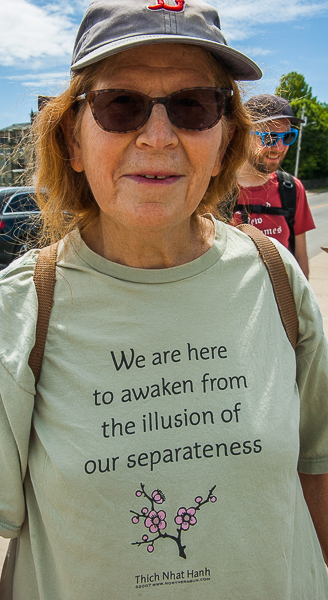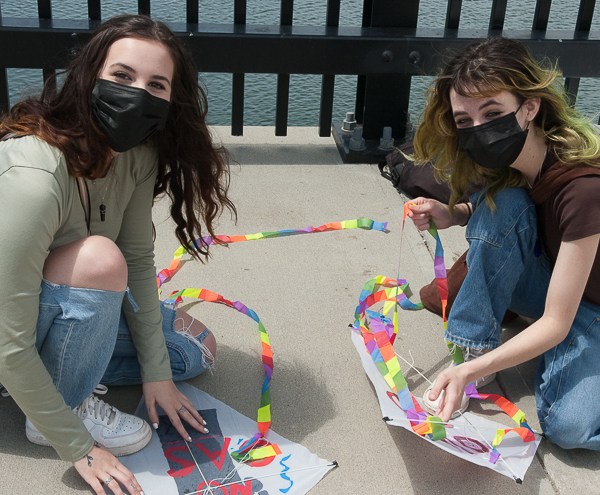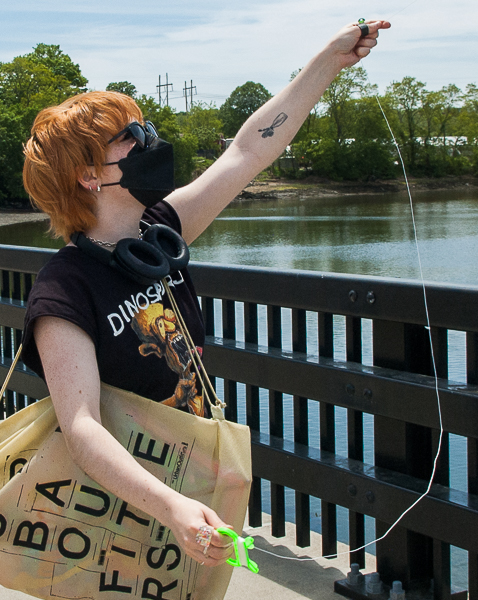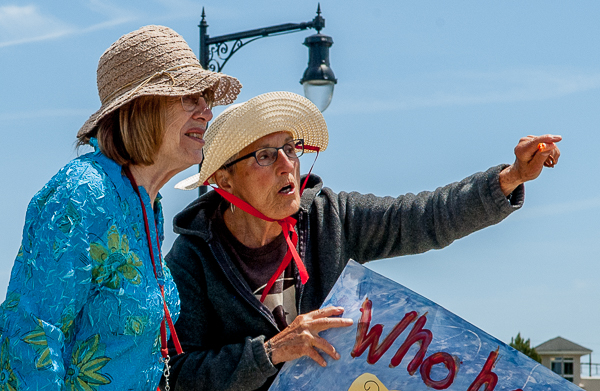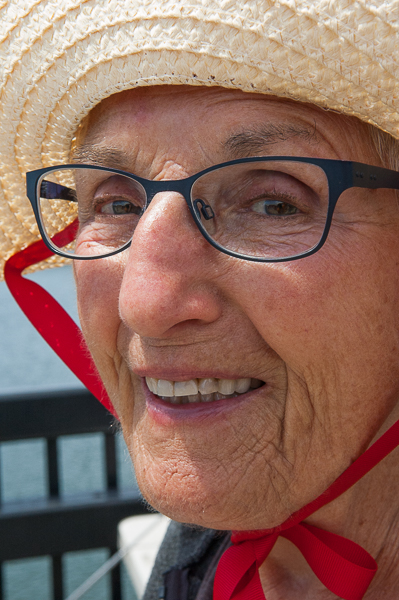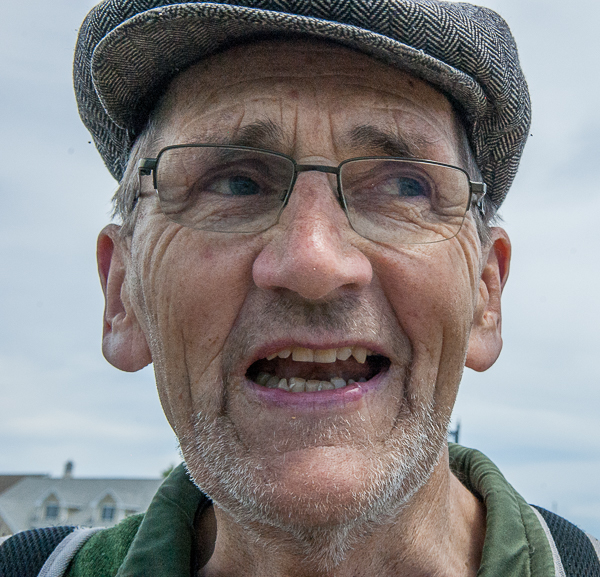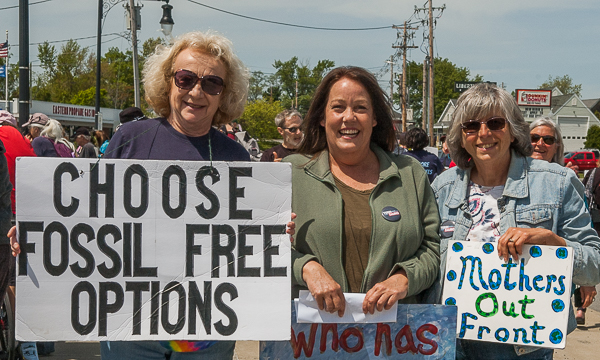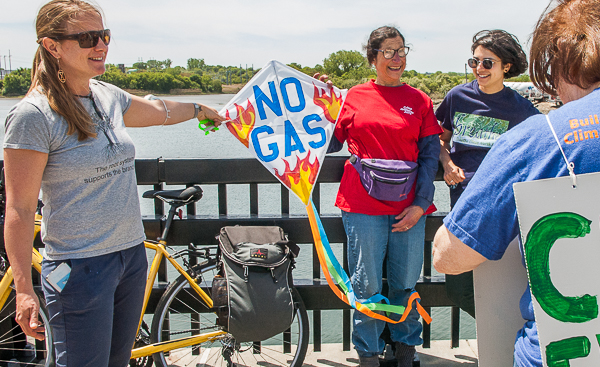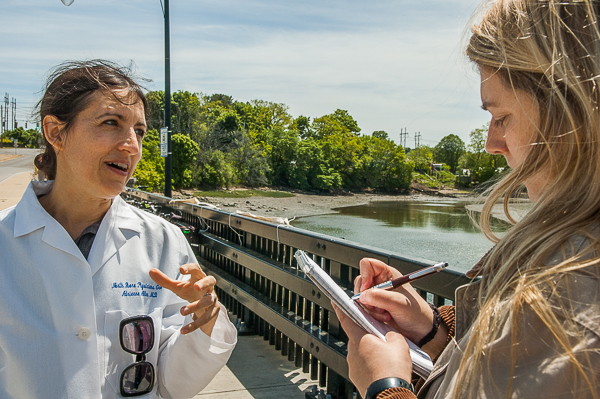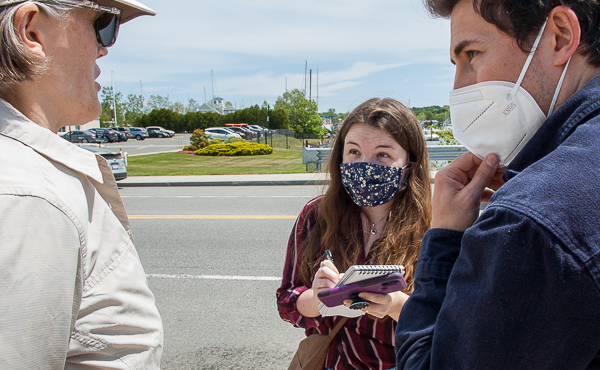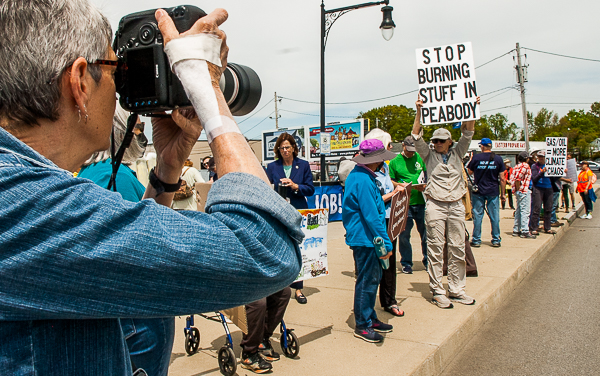 ---
The people at the standout at the PMLP offices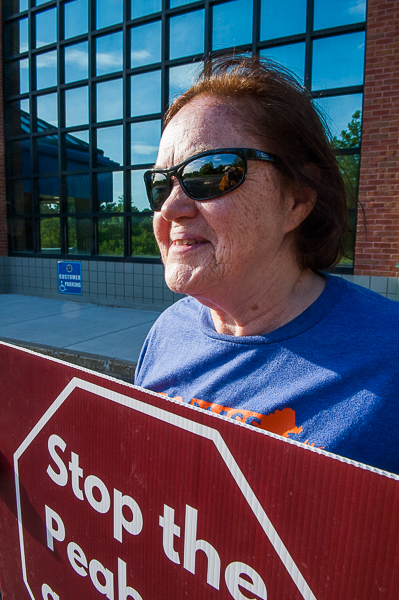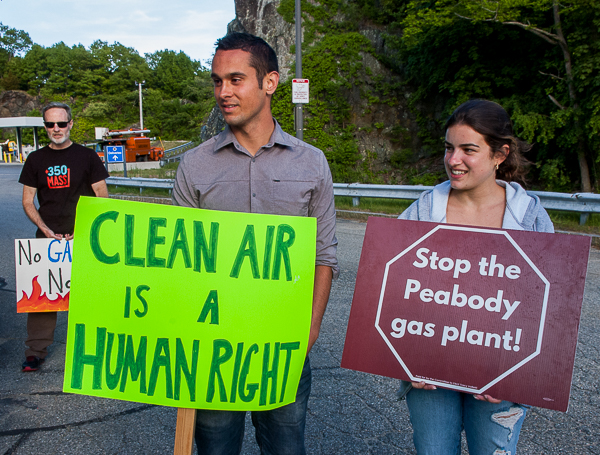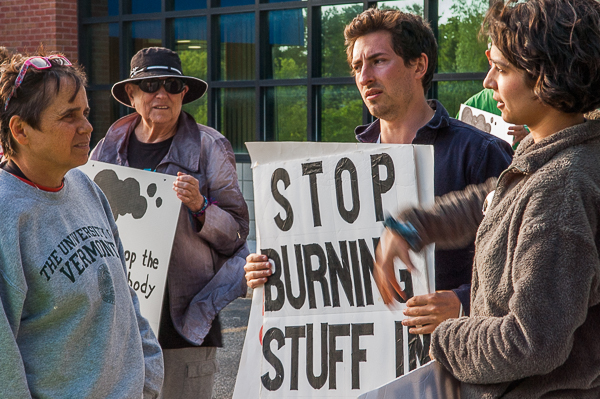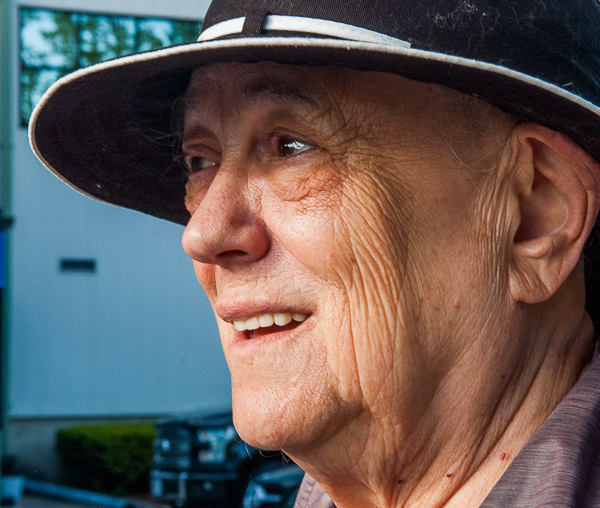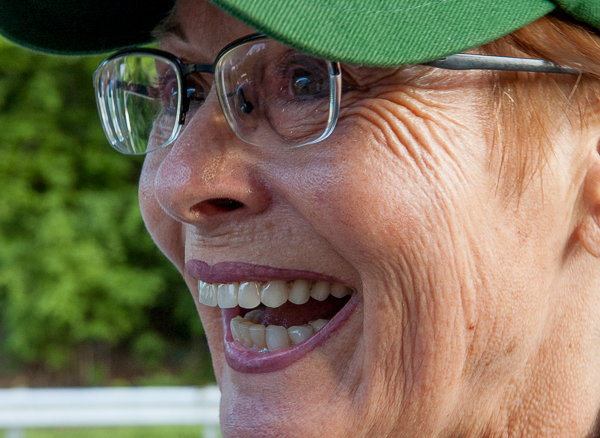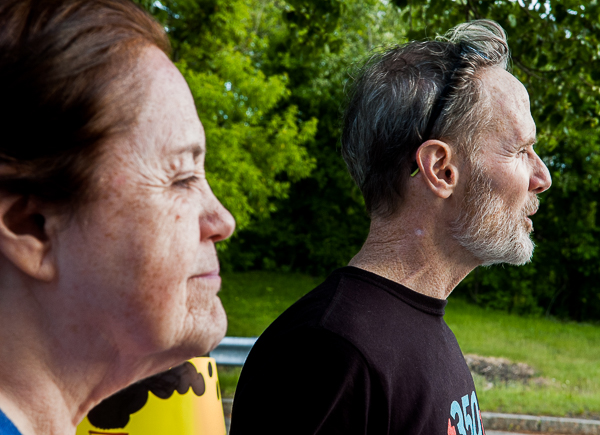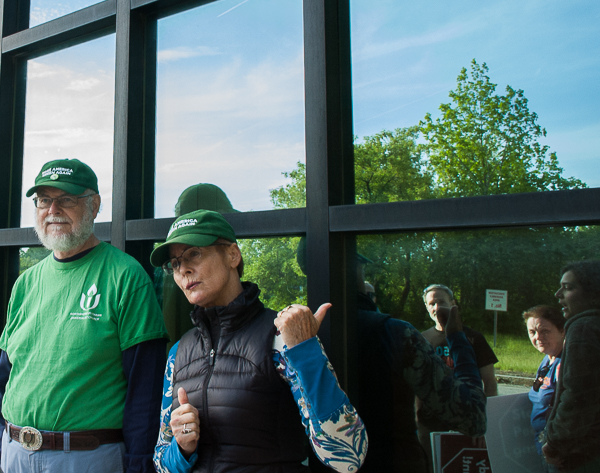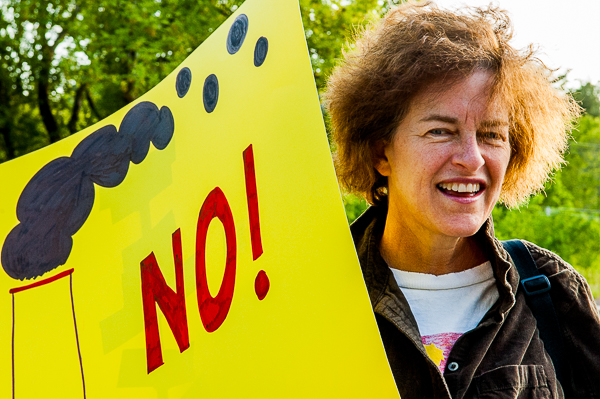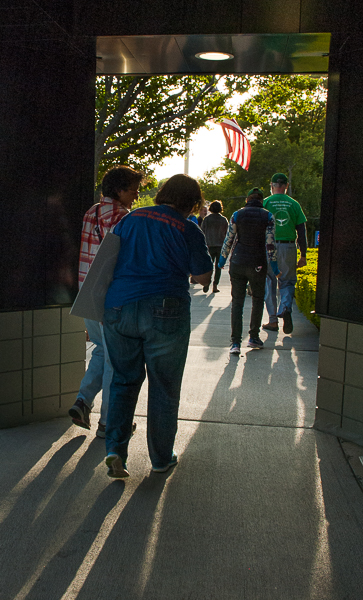 ---
---
The Child: Series
Faith, Festival, and Concerts For the Children of Peabody 
---
More information
Breathe Clean North Shore/Facebook
Coverage of the demonstration
Hadley Barndollar, 'We're not giving up:' Protestors, neighbors rally near Peabody peaker plant site, Wicked Local/USA TODAY NETWORK, May 26, 2022
Caroline Enos, "Do your job;" Protesters call on lawmakers to stop new Peabody peaker power plant, Salem News, May 26, 2022
Jaime Campos, SLIDESHOW: Climate activists escalate opposition to Peabody Peaker Plant through protest in Danvers, Salem News, May 26, 2022
Please enjoy and take strength and motivation from the song, Think Outside the Box, written and performed for us by Bobbie Wayne.
---