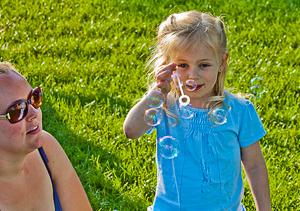 Our Communities of Faith
Peabody knows how to bring people together.
---
Standing together against hate
Civic and religious leaders joined in solidarity against antisemitism. State legislators, city councilors, the mayor, and leaders of several faiths united to affirm respect for all in Peabody.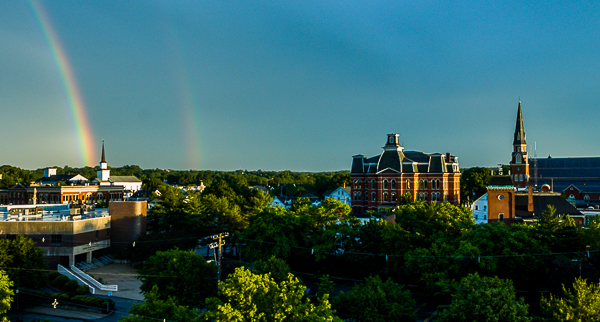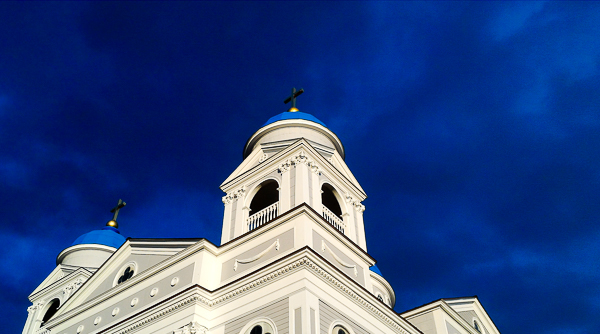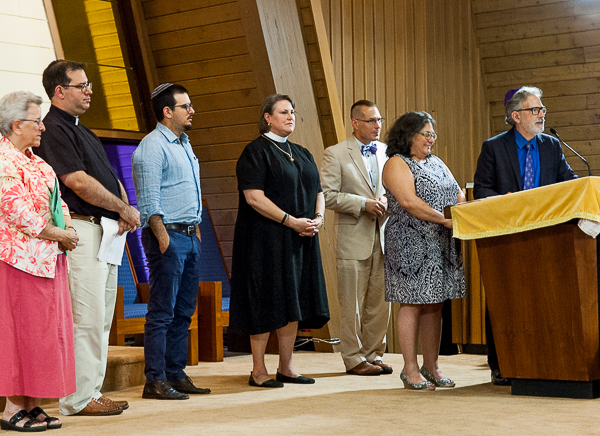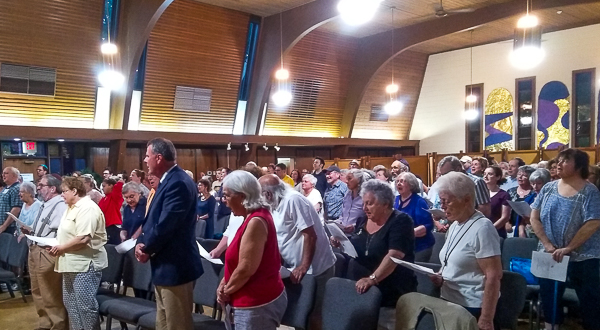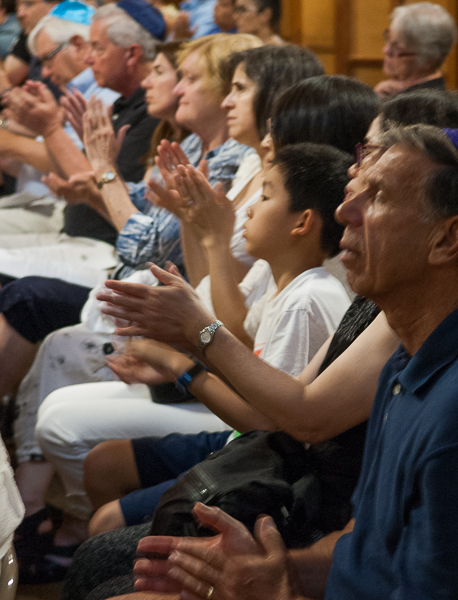 ---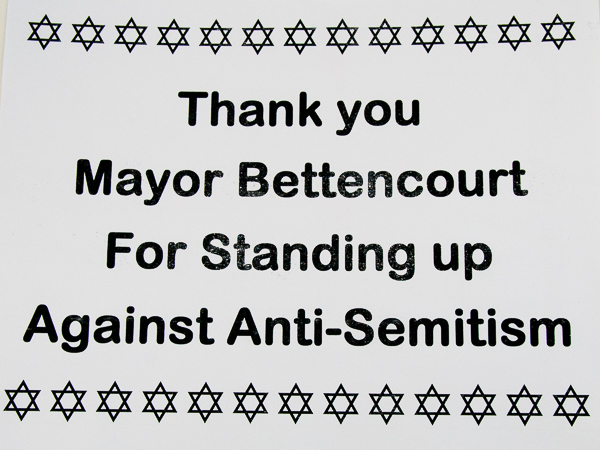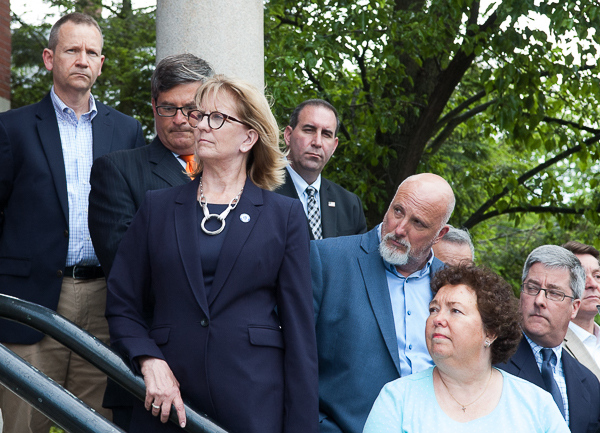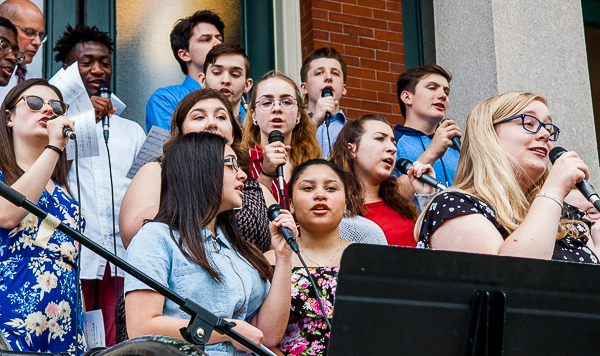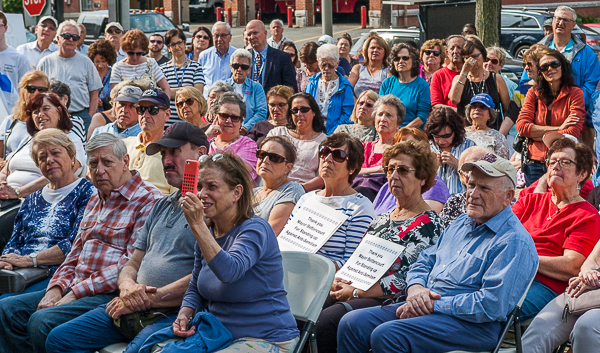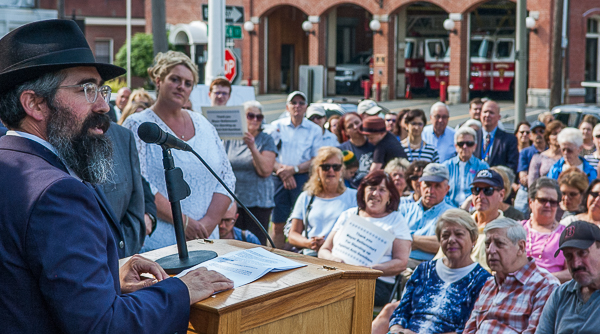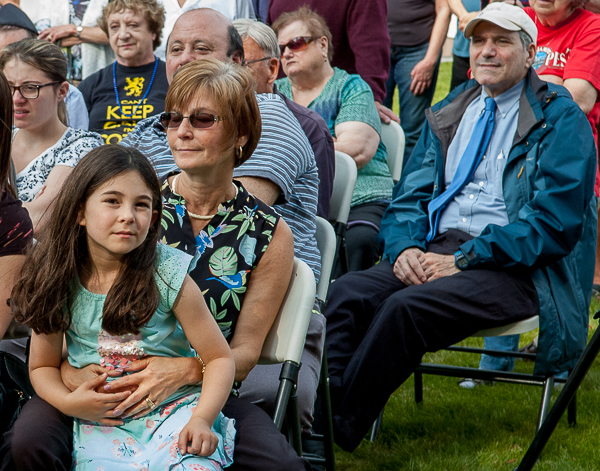 ---
The International Festival
Many faith denominations and many of the ethnic cultural/social organizations take a booth to provide information and to sell food and drink.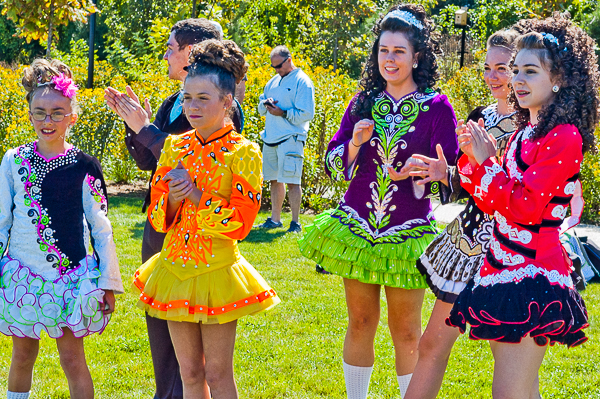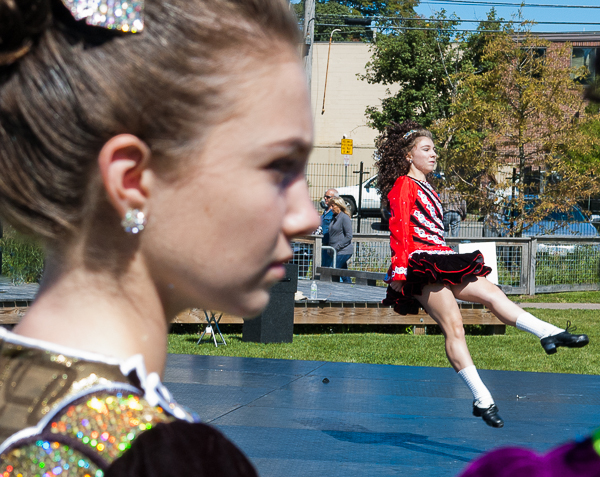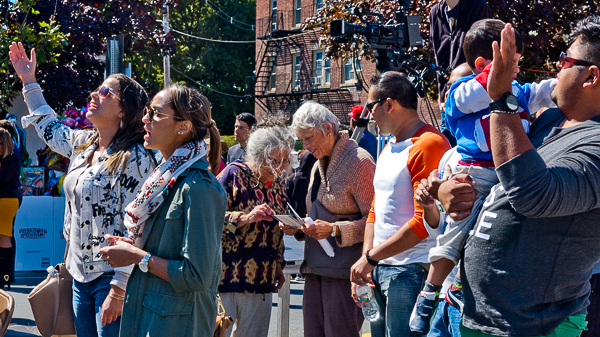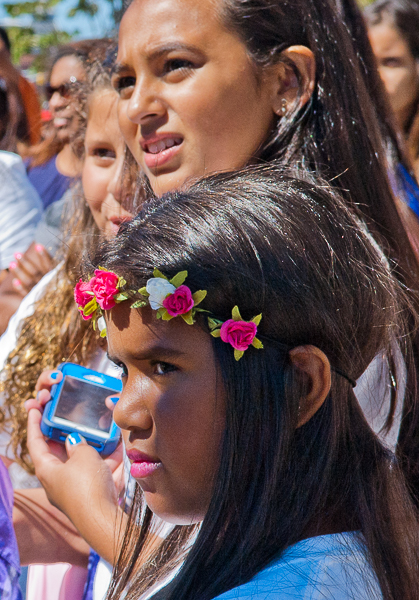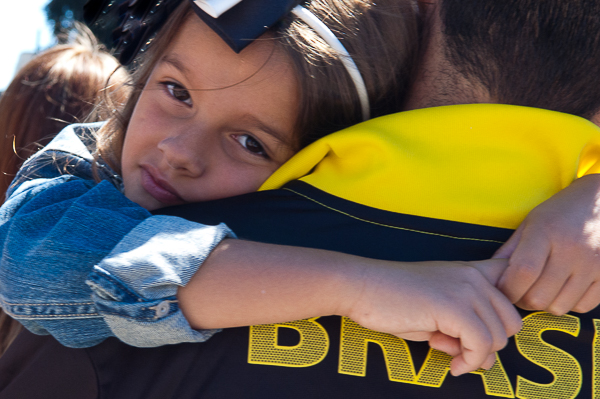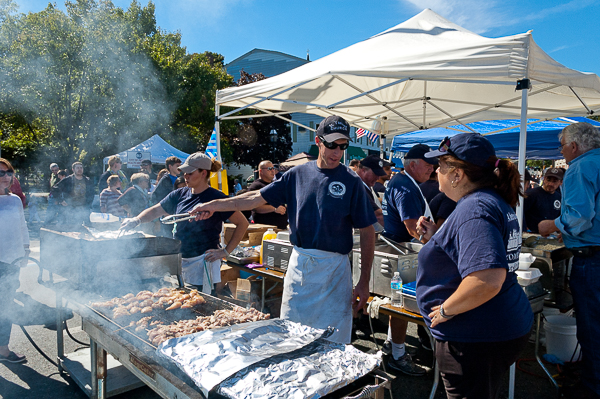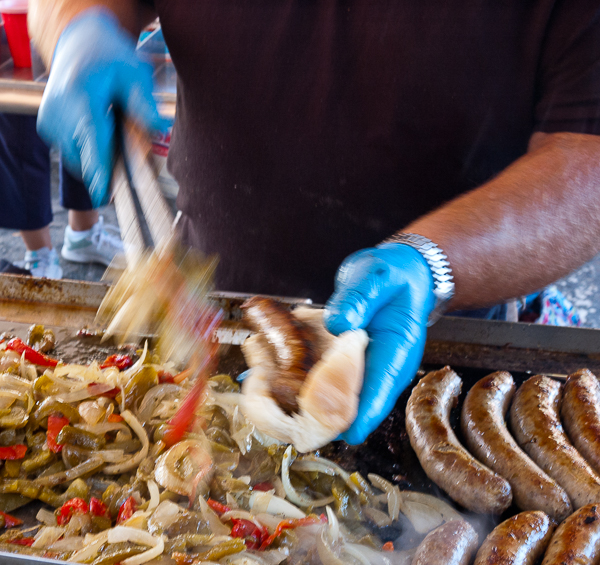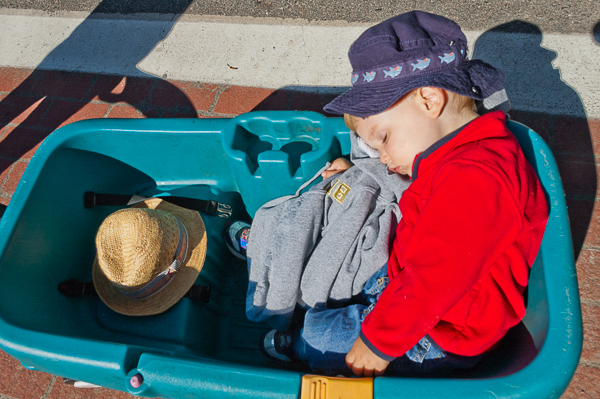 ---
Fall festival at Brooksby Farm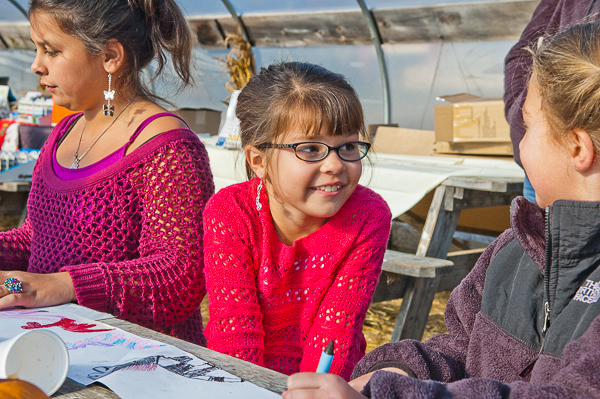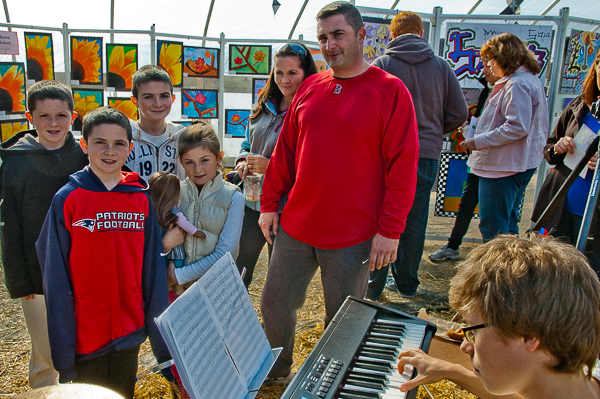 ---
Concerts at Leather City Common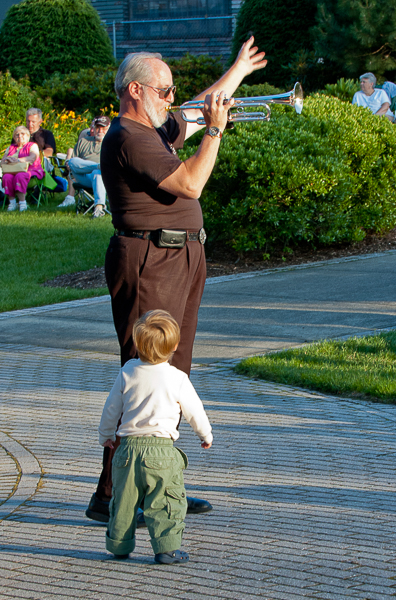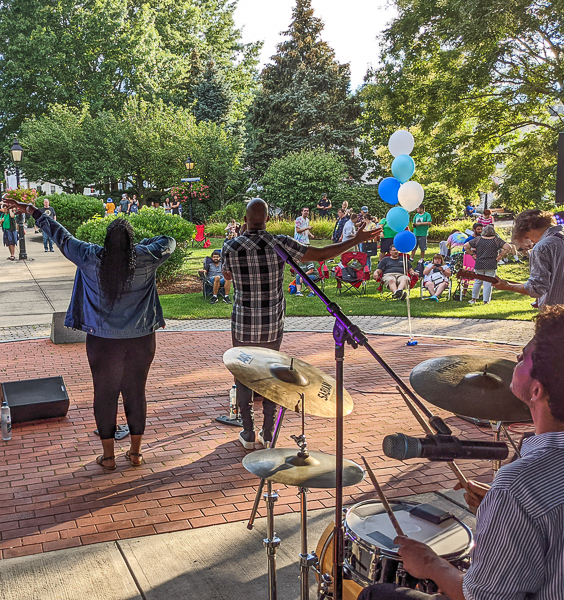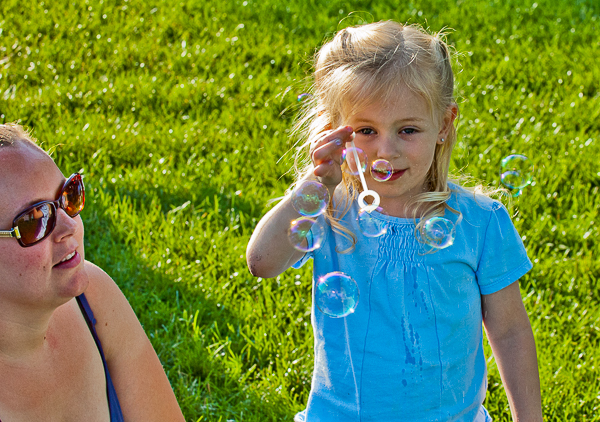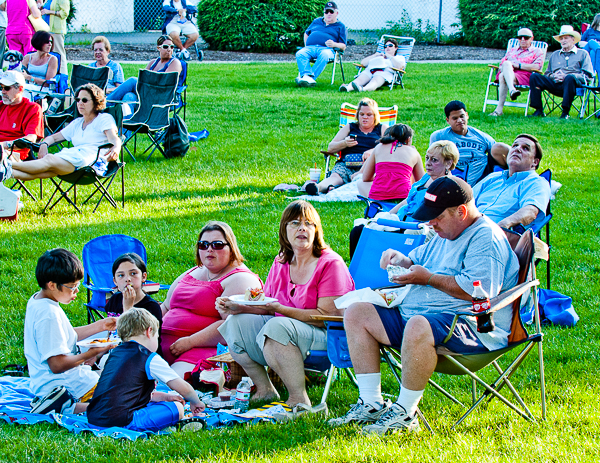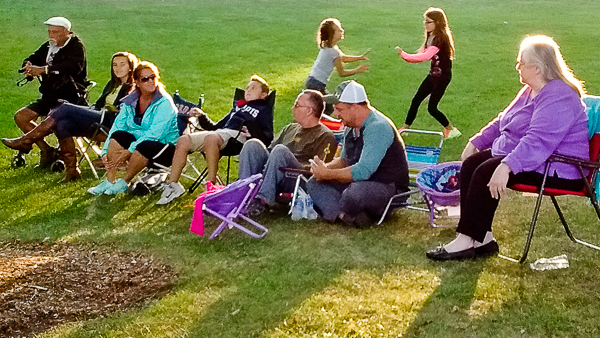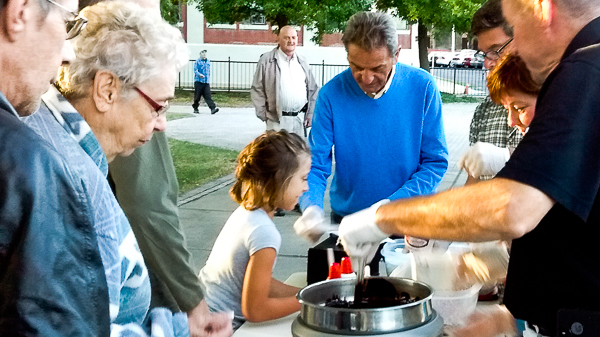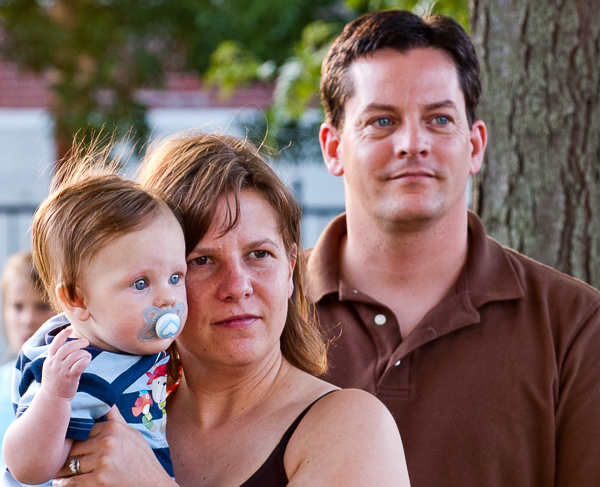 ---
To achieve energy democracy in Peabody, we must now engage with all neighborhoods and interest groups, the city council, city departments, the mayor, and the Peabody Municipal Light Plant. The future is bright if we will but work together. Please join us on the journey of energy democracy to the energy transition and to creating a new pride in Peabody.
---
The Child: Series
Faith, Festival, and Concerts For the Children of Peabody 
---