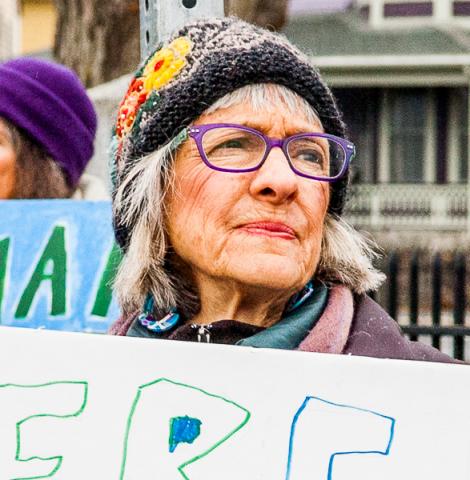 We, six members of Climate Courage, the direct action wing of 350 Massachusetts, hope to draw attention to the insanity of building new fossil fuel infrastructure at a time when the Intergovernmental Panel on Climate Change (IPCC) tells us that the world absolutely cannot afford this.
The science is in. Our species is terrifyingly close to completely destroying the livability of our planet. 
We are on a hunger strike to bring attention to that absolute truth that we must immediately stop building new ways to burn fossil fuels. 
---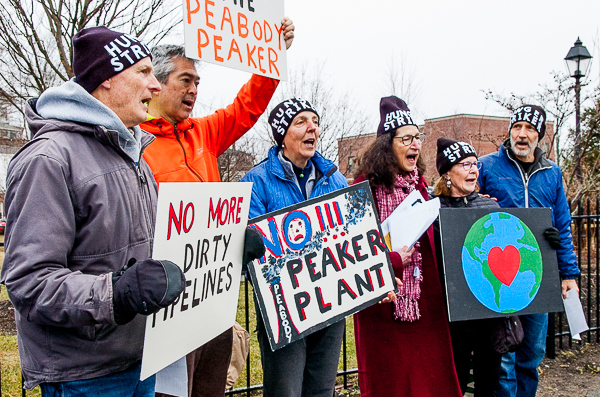 ---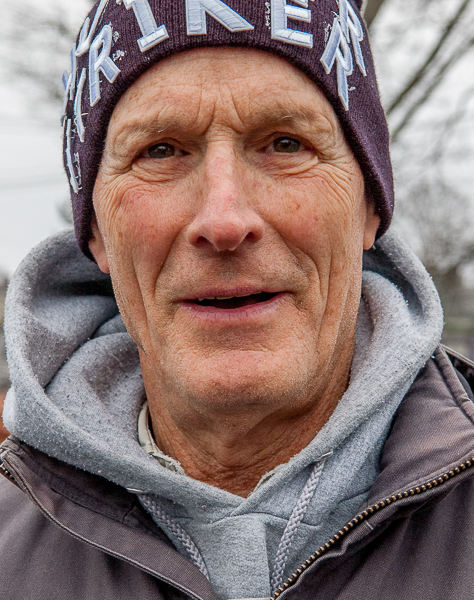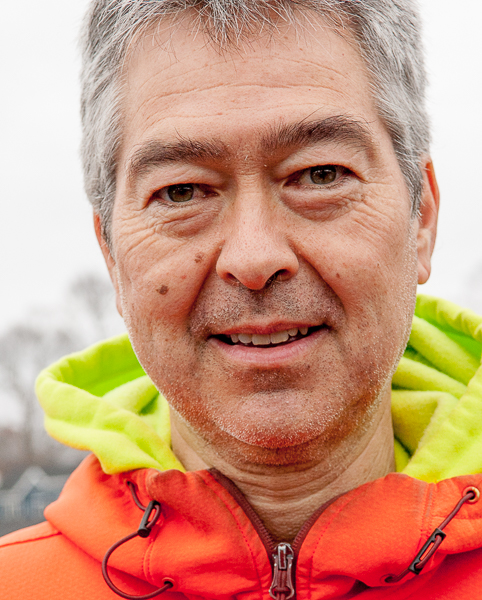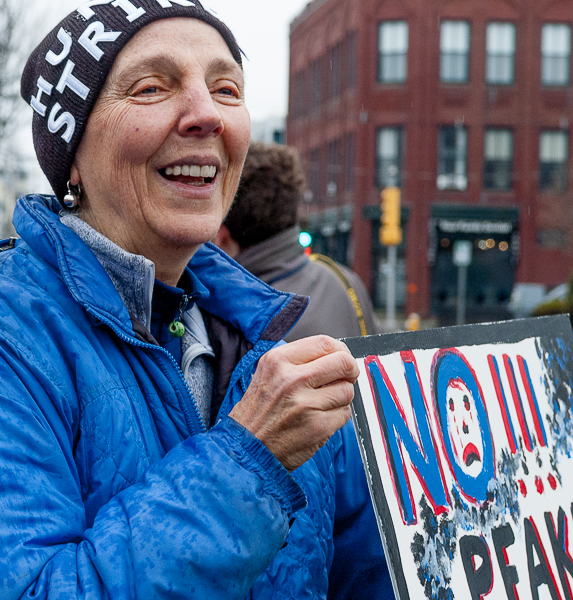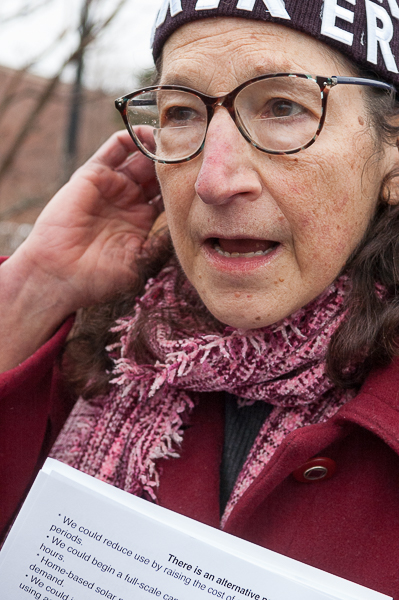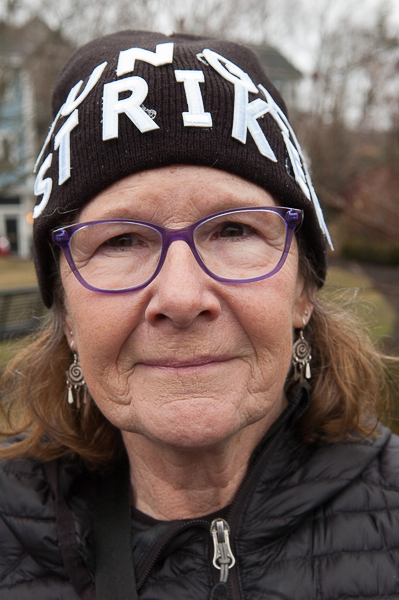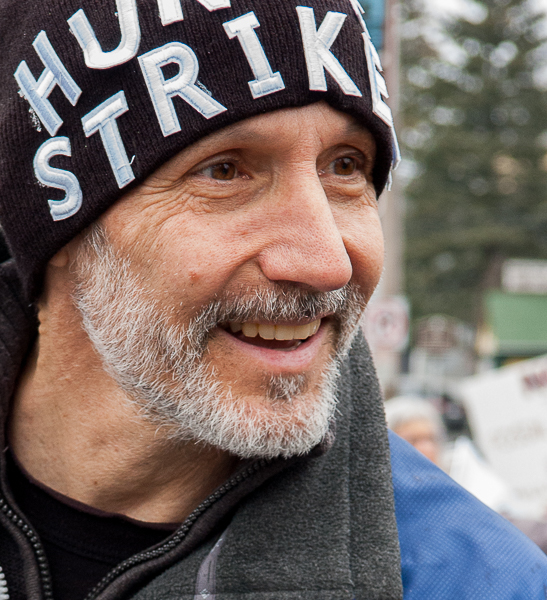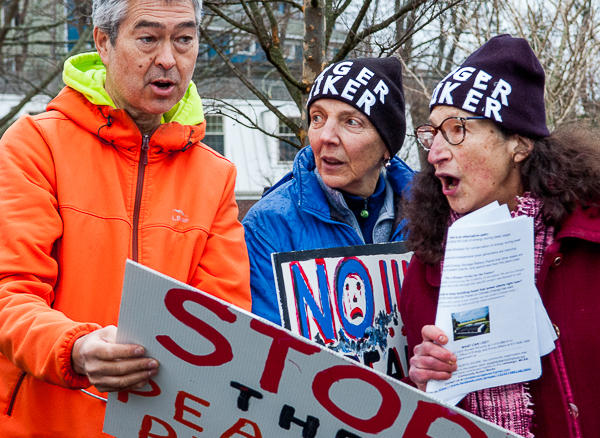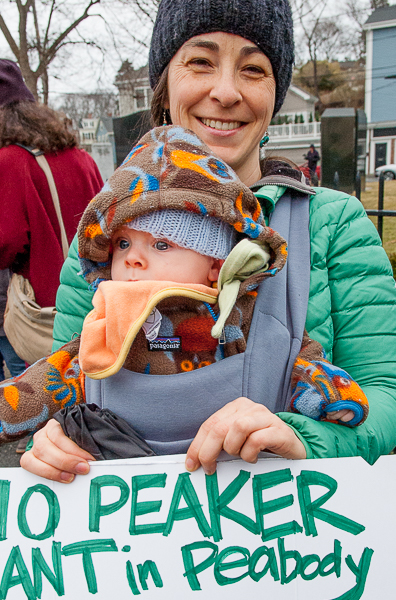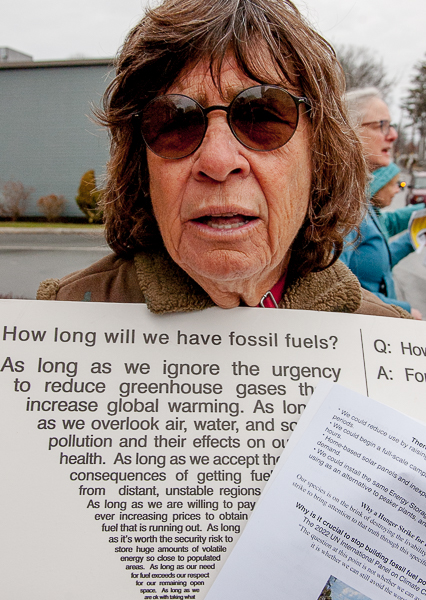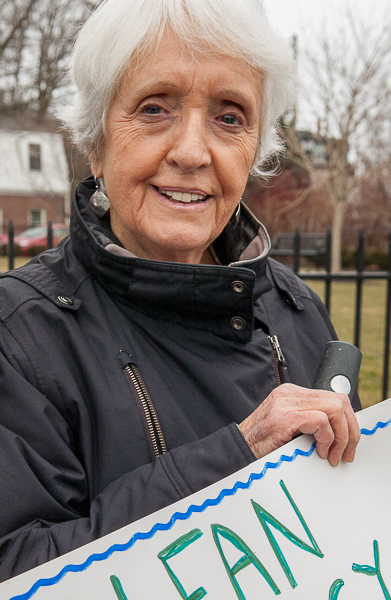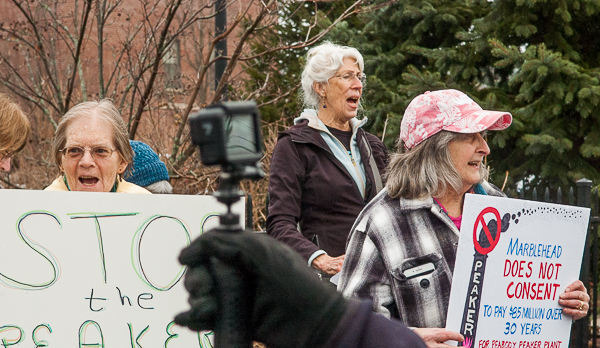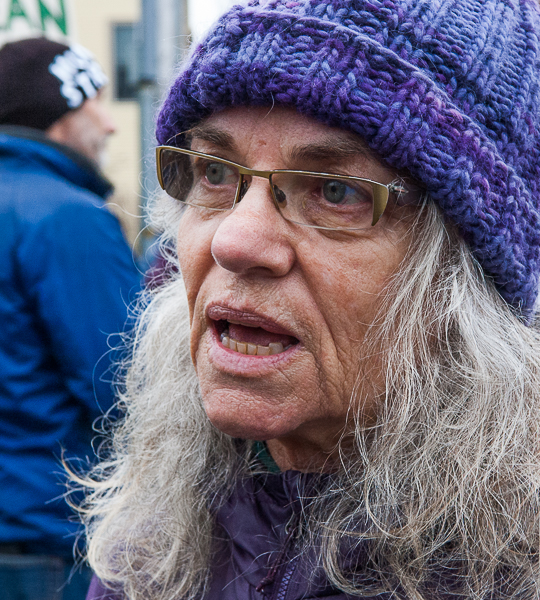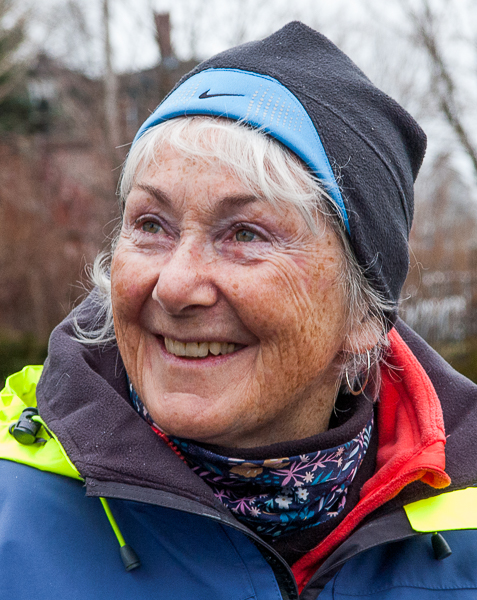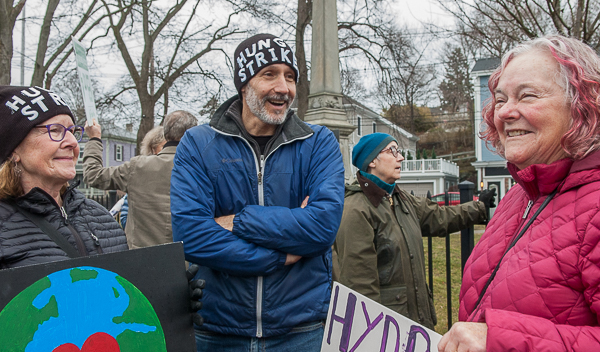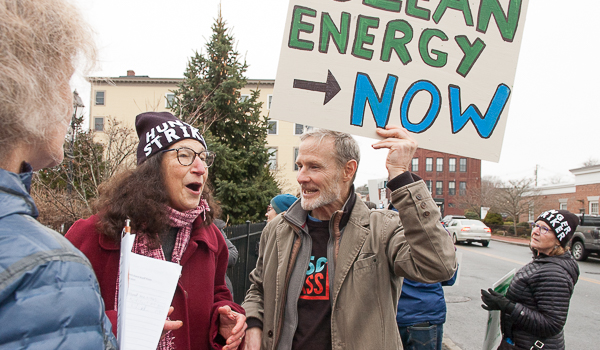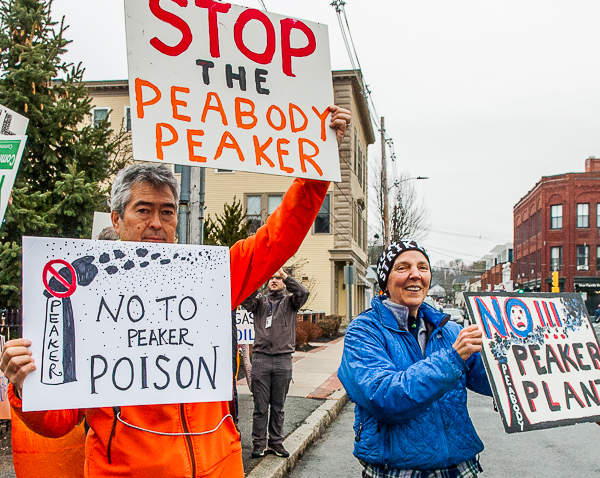 ---
Photos 2022 Jerry Halberstadt  Statement by the strikers.  Facebook: Strikers
---
Other press coverage: Wicked Local, photos by David Sokol | Item Live, story by Sophie Yarin, photo Jakob Menendez | The Salem News, story by Paul Leighton | Daily Hampshire Gazette | 
---