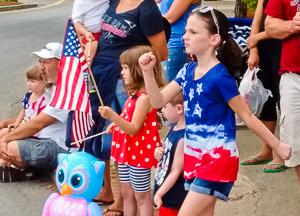 Energy democracy is their future
The people of Peabody care for each other, honor their fallen heroes, and nurture their children and their youth. They mark their unity as a community on Memorial Day each year, and in an International Festival which demonstrates the wide diversity of religious, cultural, and ethnic networks and communities. Summer Sundays are marked by free concerts in the village green atmosphere of the Leather Commons. Hatred in the form of divisive antisemitism is countered by public affirmation of inclusive values.
Peabody has shown resilience in adapting to change. Native Americans of the Massachusetts and naumkeag ("good place for fishing") groups had long used the brooks for tanning leather, and in 1639 a settler began tanning operations. Peabody prospered as a leather processing community; at the peak in 1919 it was known as the Leather City. Factories employed immigrants from many nations, including Turkey, Armenia, Greece, Russia, Portugal, and Poland. But when new regulations prohibited the use and discharge of the many toxic chemicals essential to processing leather, the industry collapsed in the 1970s, and the last remaining factory ended operations this year. Many of the factory buildings have been converted to business and residential uses.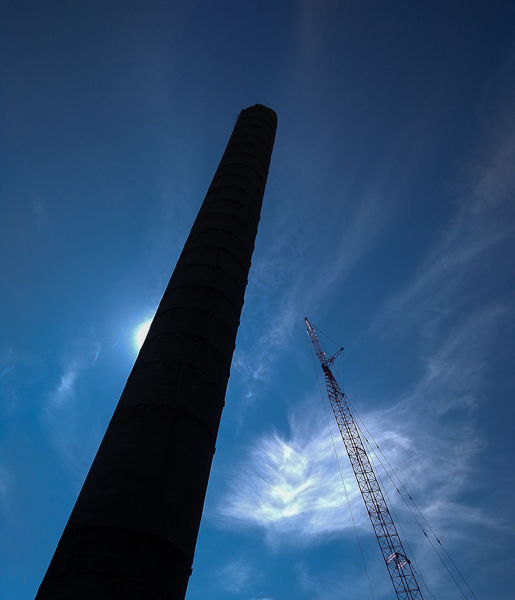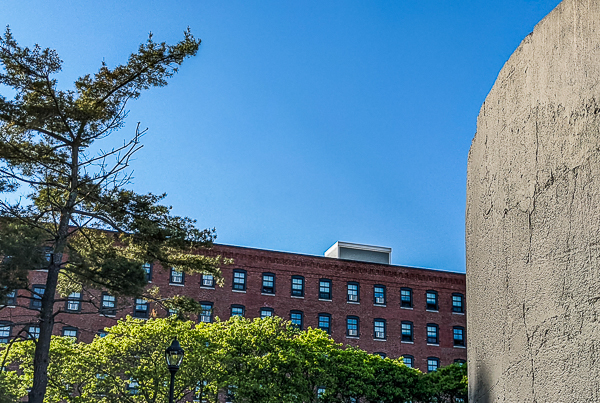 Peabody has great strength on which to build. We can see this expressed and symbolized when the many parts of the community come together in the ceremonies of Memorial Day and the International Festival. We see families of two and three generations at a parade and saluting the flag and the memory of the fallen. We see the expression of many religious traditions and gatherings of all faiths. We see a community that knows how to deal with adversity and a community that knows how to build unity and overcome challenges. We have incorporated newcomers from diverse backgrounds, and we have been able to adapt to our natural world. Peabody drew settlers to the North River where we farmed and built industries. Downtown was once wetlands and until recently subject to severe flooding that has now been controlled. Today's challenges from the climate crisis are serious and will need every person and every institution to engage with the effort to adapt and mitigate.
Today Peabody, like every community, must confront the looming challenges that the climate crisis is already unleashing on the world. If we take this challenge as an opportunity for constructive adaptation, we can build on and strengthen our communal ties while we reduce the risks and grasp new opportunities.
To achieve energy democracy in Peabody, we must now engage with all neighborhoods and interest groups, the city council, city departments, the mayor, and the Peabody Municipal Light Plant. The future is bright if we will but work together. Please join us on the journey of energy democracy to the energy transition and to creating a new pride in Peabody.
---
Memorial Day Parades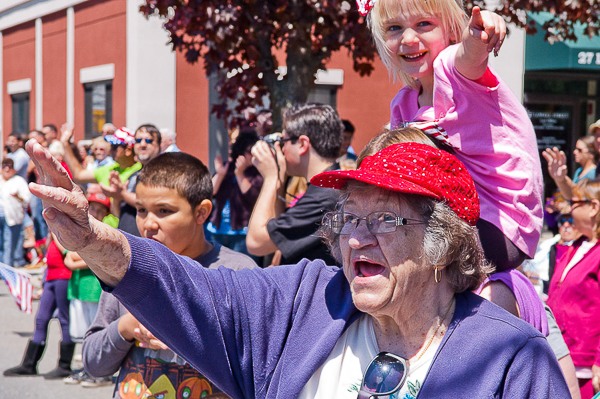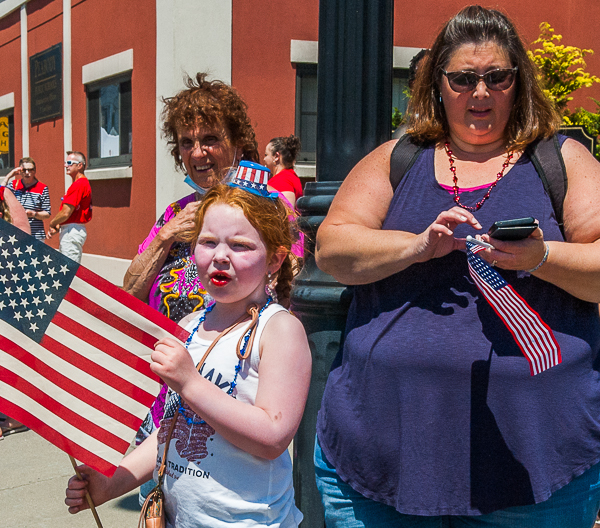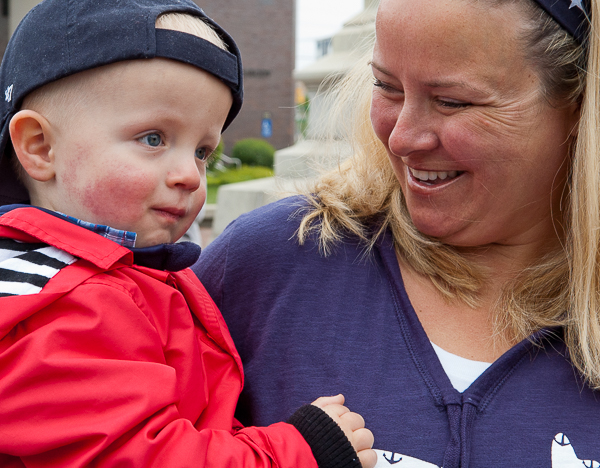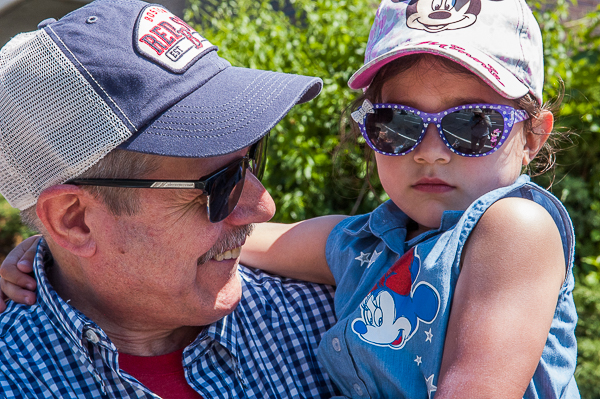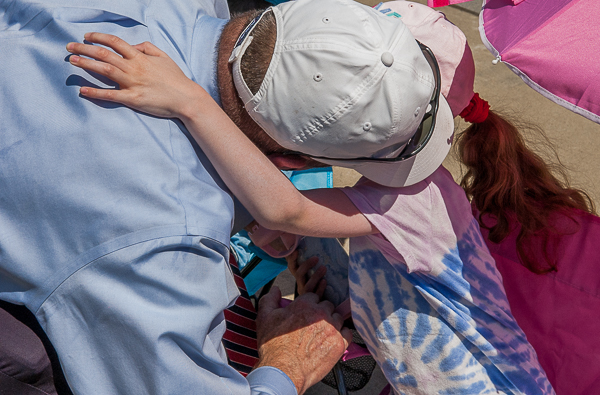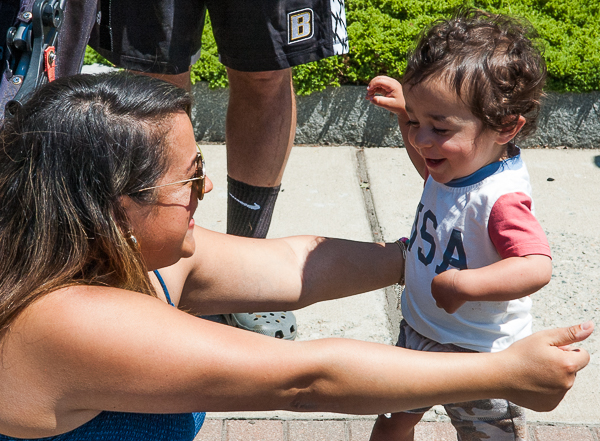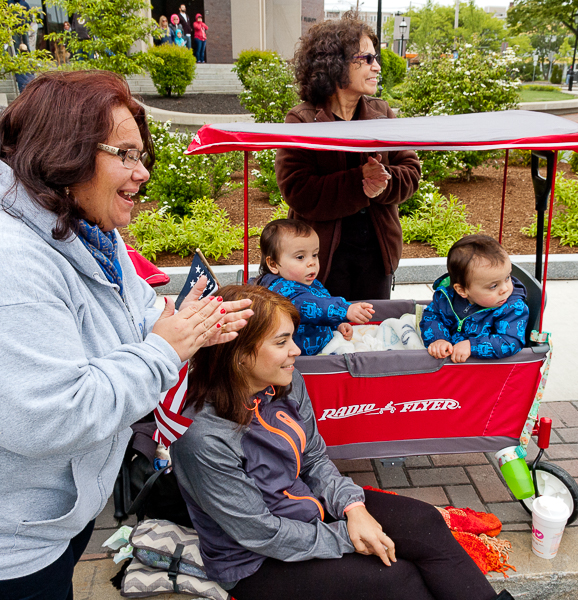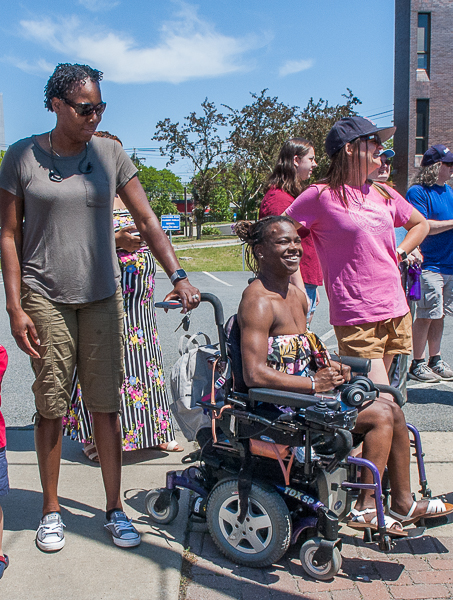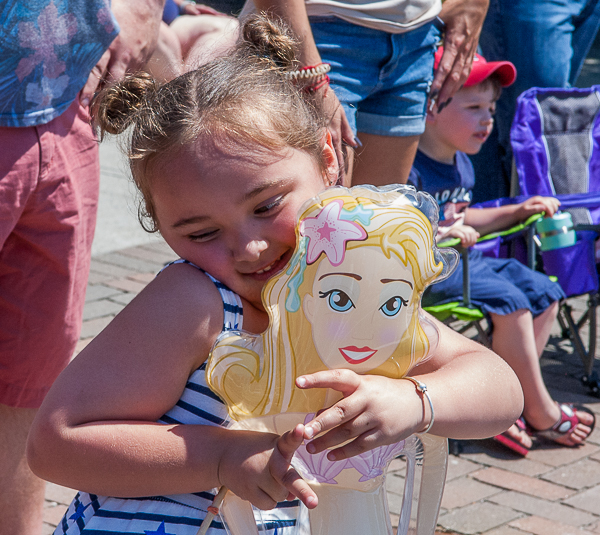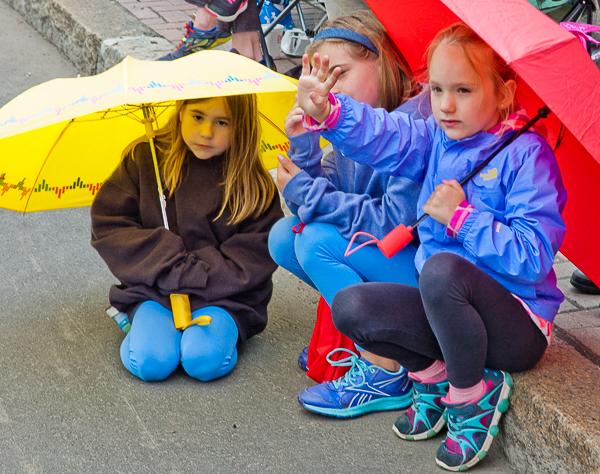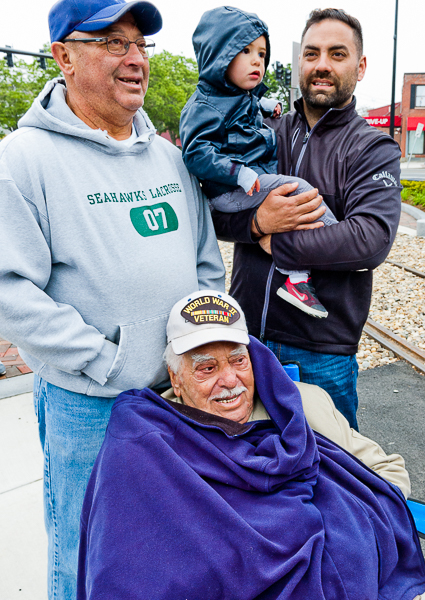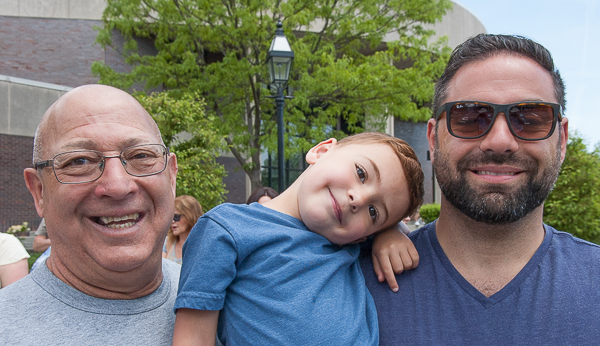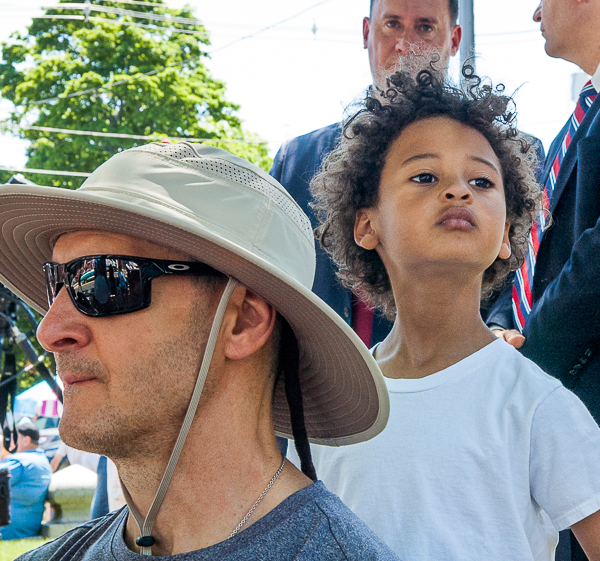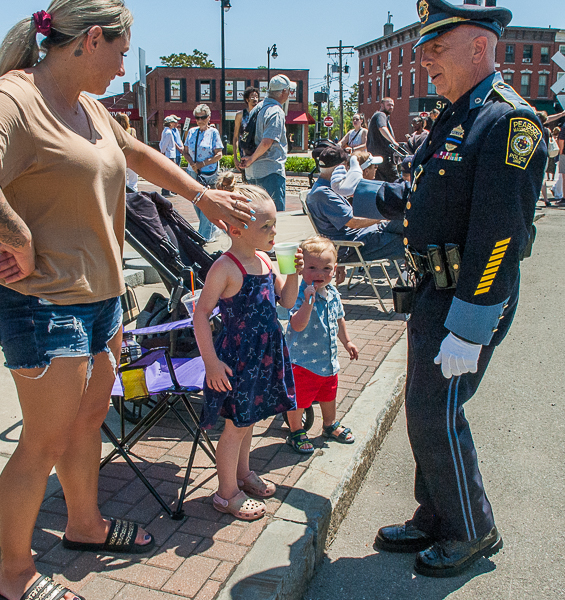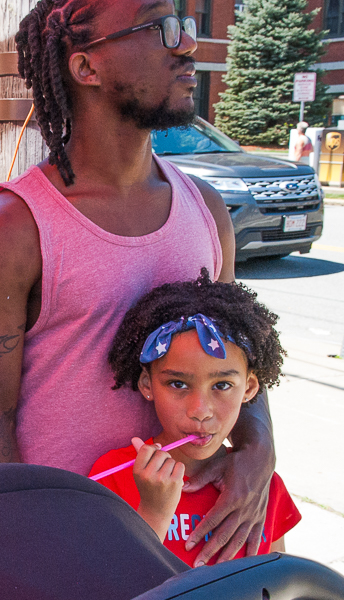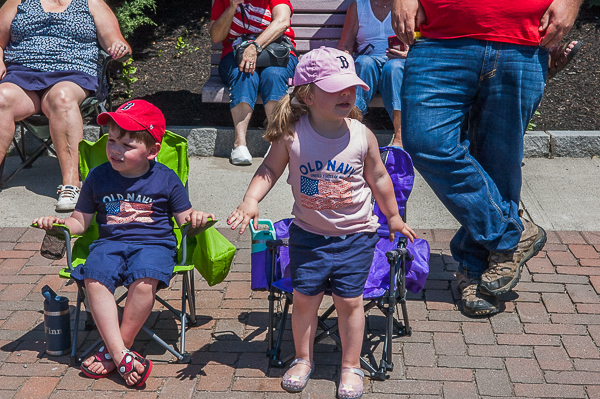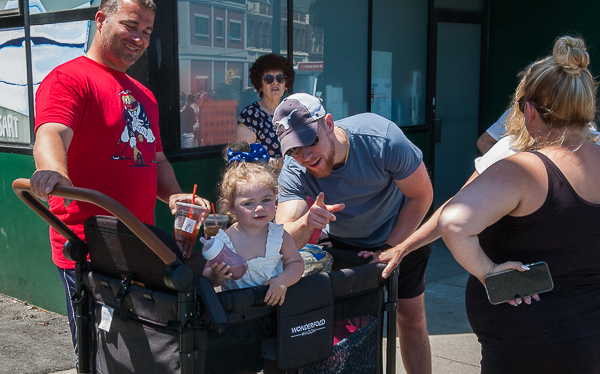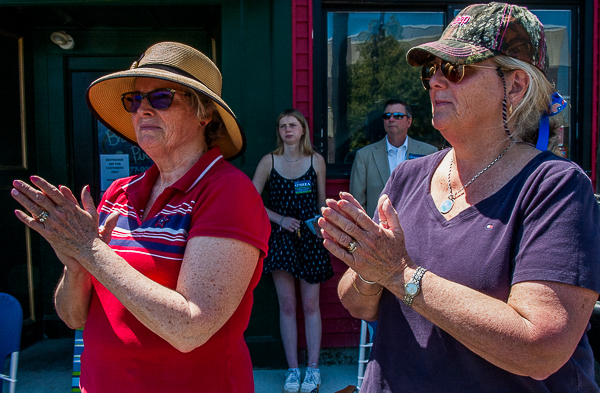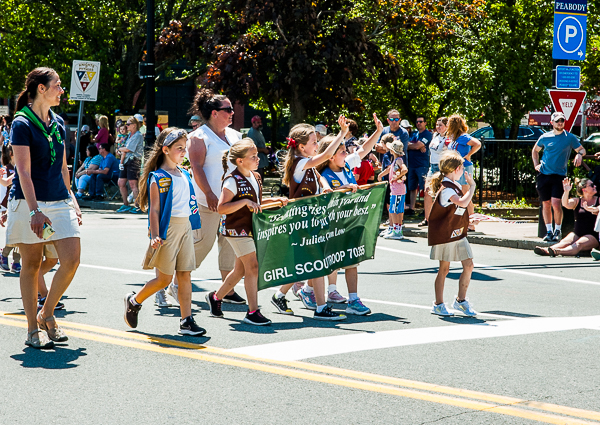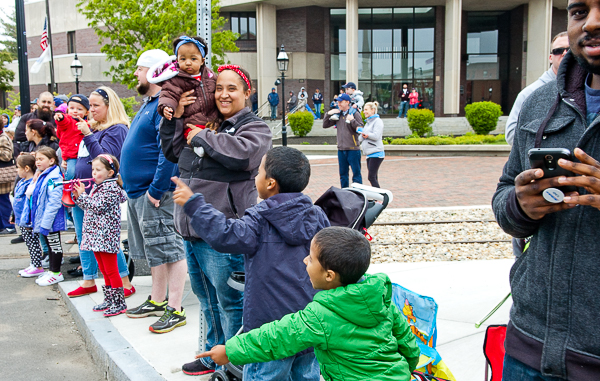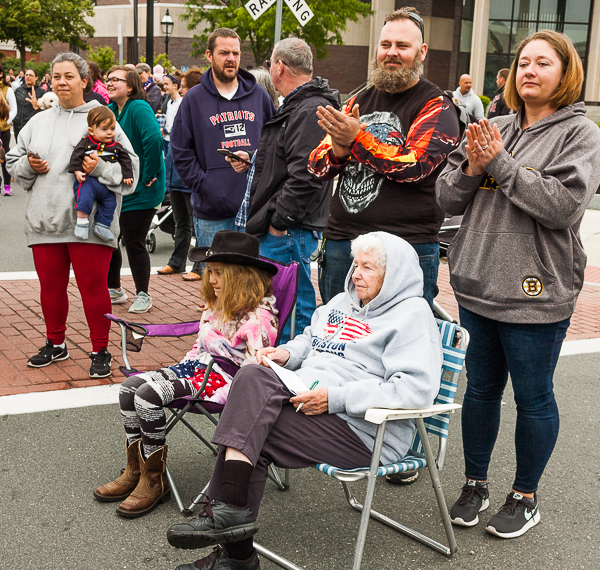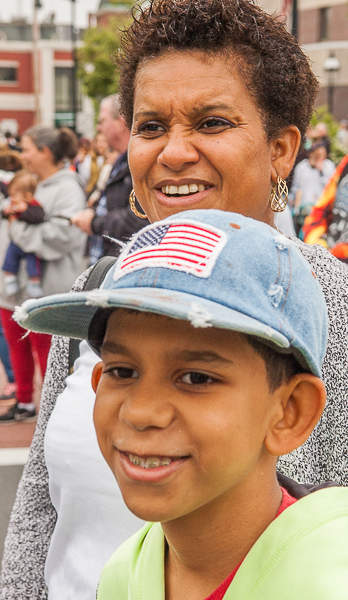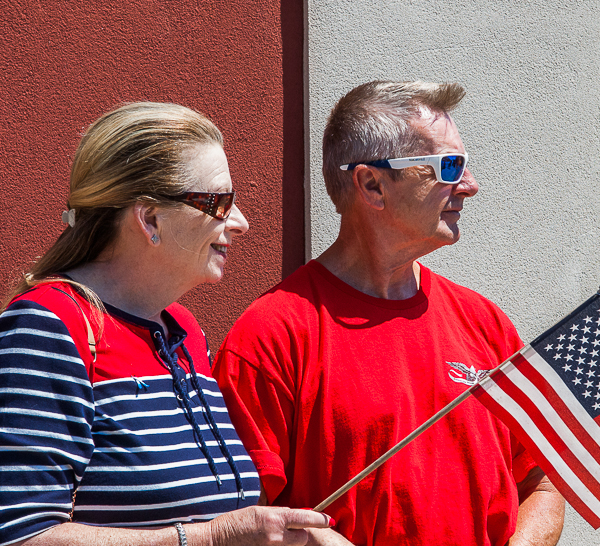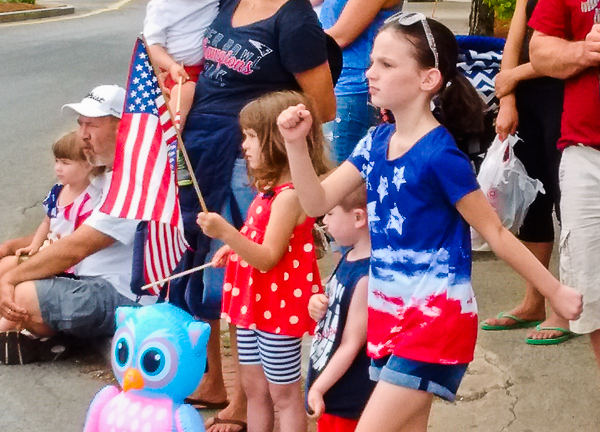 ---
Memorial Day Ceremonies & Attendees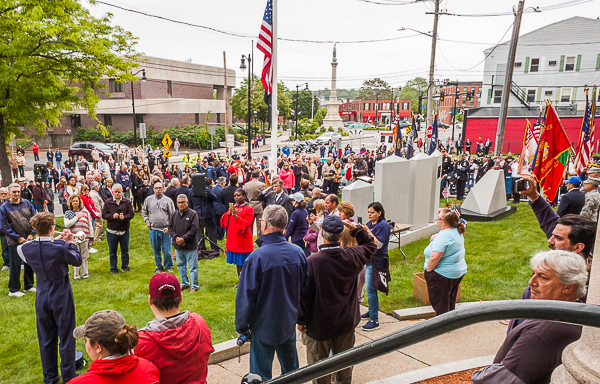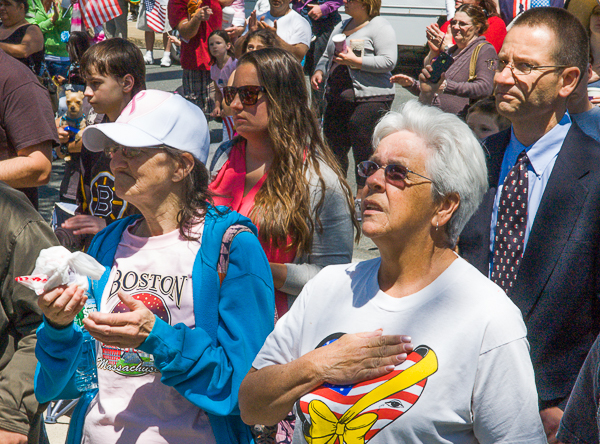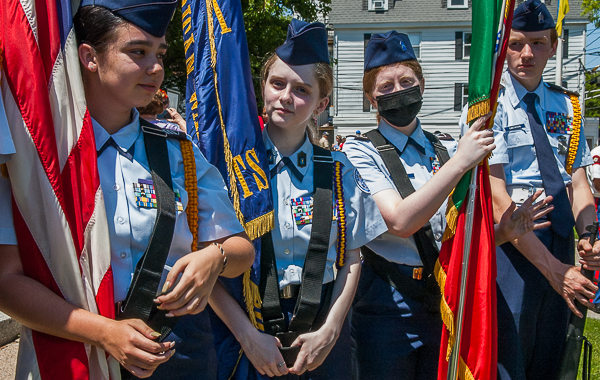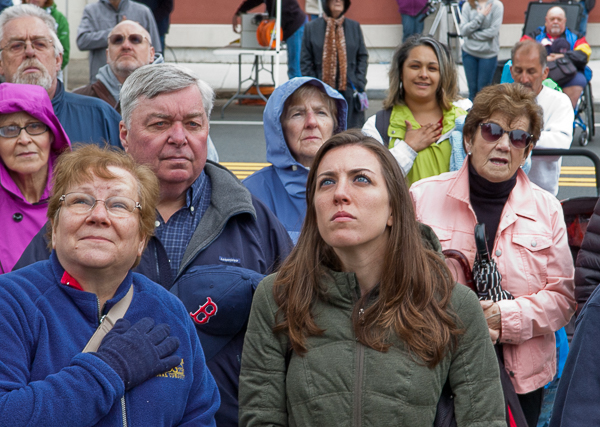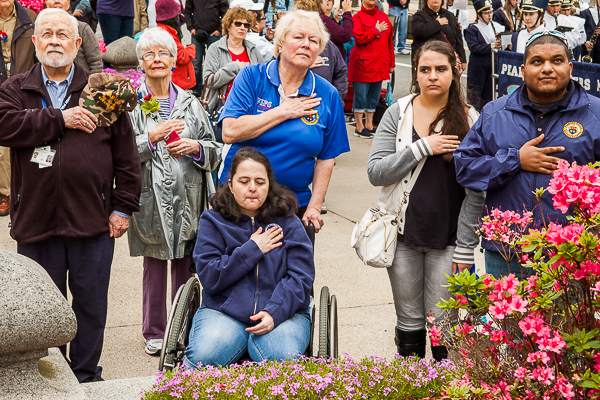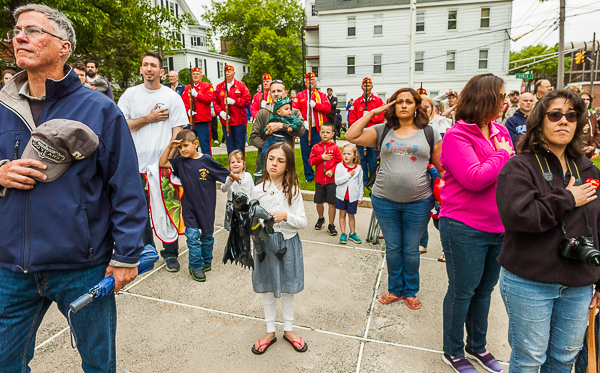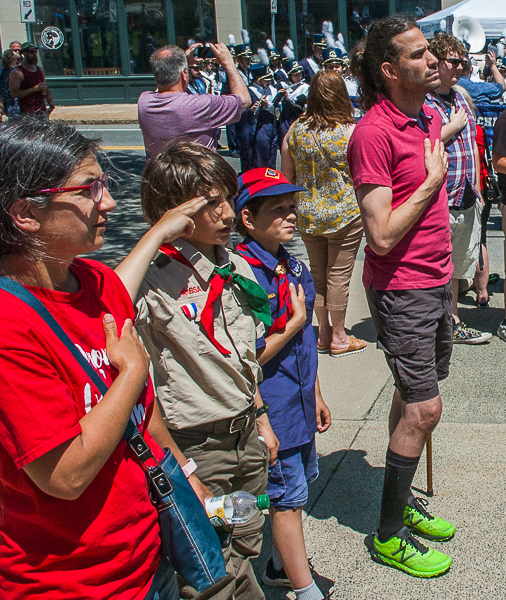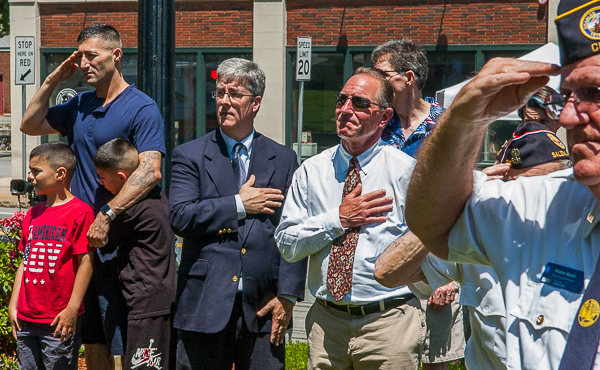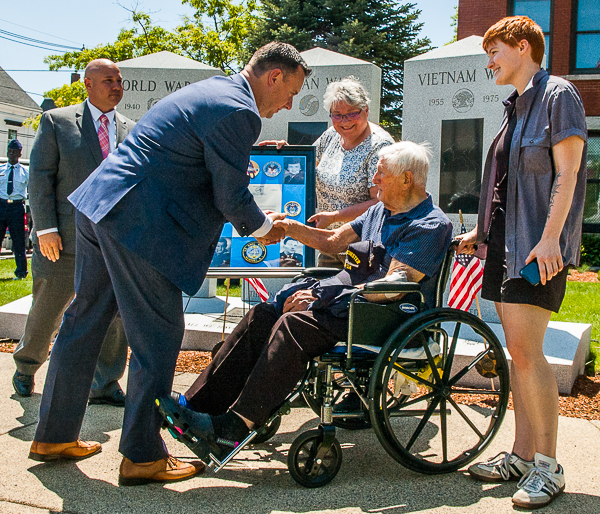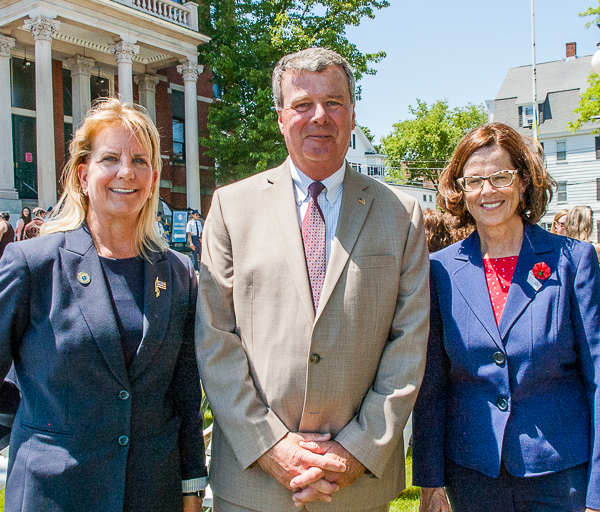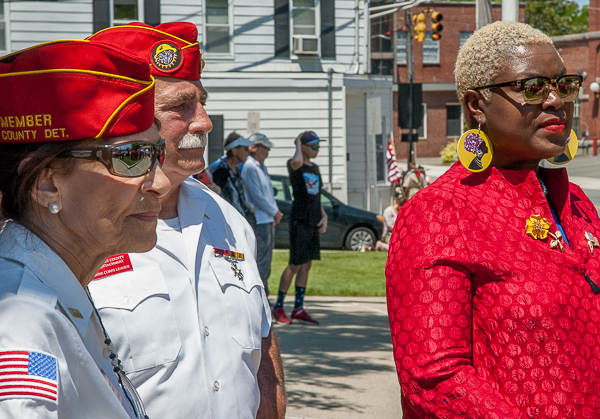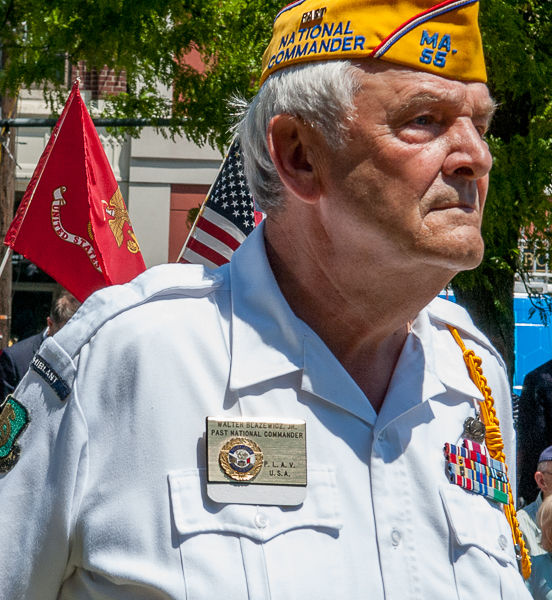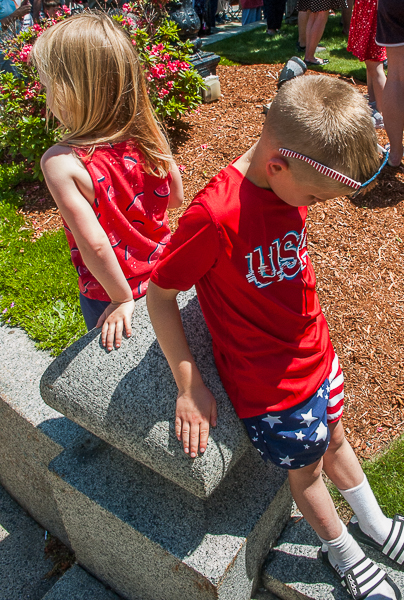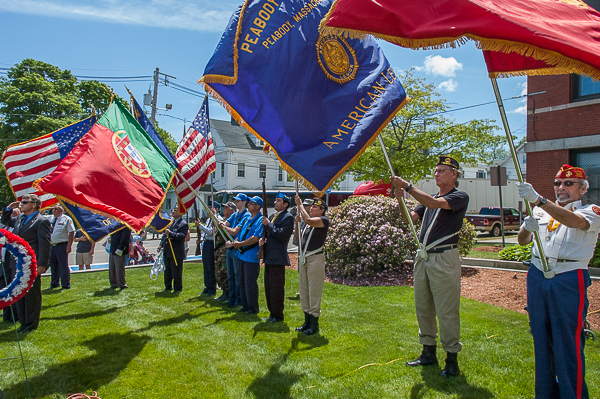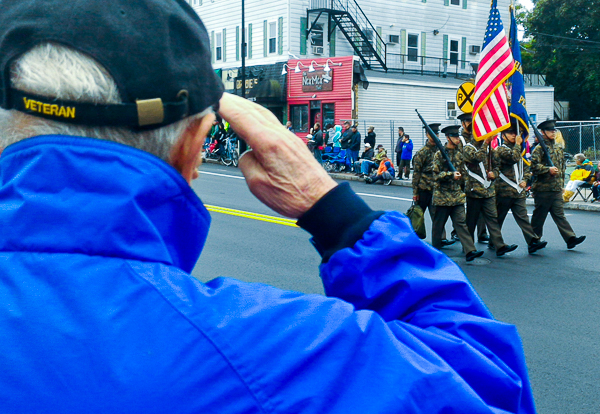 ---
---
The Child: Series
Faith, Festival, and Concerts For the Children of Peabody 
---