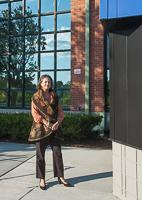 Story by Judith Black, Photography by Jerry Halberstadt
---
Tracy Valletti, in response to the planning of an oil and gas peak energy facility proposed for her town, is running to serve on the Board of the Peabody Municipal Light Plant; in the photo, she stands in front of the plant office.
"I saw the heading of a Patch article about the plant on my phone and swiped left."
In that act, nothing would ever be the same.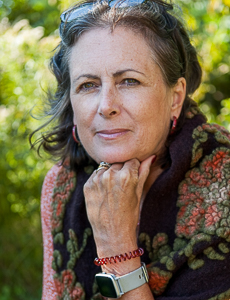 Tracy is no fuming, chanting, leftist activist. As a matter of fact, when you first meet her you might be struck by the beautiful matching colors, reflective textures, and stunning flow of her outfit. Once talking, this turns out to be no accident. Her first career was in fashion and textiles, and the considered aesthetics have stayed with her on life's journey.
Tracy Valletti is community minded and that caring was sourced from her youth.
"My dad grew up in Burlington MA when it was farm country and became a well water engineer. He was always concerned about potential well water pollution and people not having the clean water they needed. He did his job well. Integrity was everything for him."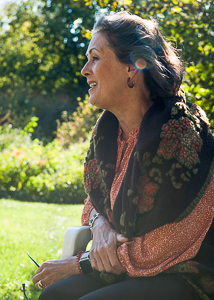 Tracy has carried on that caring in everything she does. She has served as a Peabody library trustee for six years and is on the board of the Lupus Foundation of New England. An active Lutheran, the church and its work has been an ongoing backbone of her life and she is continually drawn into its work.
From Duxbury to Somerville to Salem, and finally Peabody, she's lived in enough places to know what good governance is.
"Once I learned about the decision our board of the light plant made to build this plant, I wondered why there was no public knowledge of it. When I requested meeting notes from that period when the decision was made, I found out there were none posted online for the last six years!"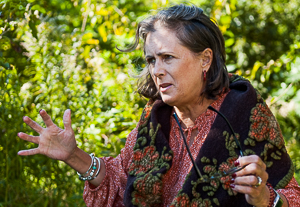 Then she reflected on the abuse of our Massachusetts 'open meeting' laws. Clearly, this was no way to run a board that is supposed to democratically serve the local population.
Once a buyer for Filenes and Victoria's Secret (fact: more men than women shop there) she moved on to product development, then operations, and finally business and finance. As the clothing and textile industry moved to the American south and then off shore she saw the writing on the wall. Seeing the decline of an aunt with dementia led her into the healthcare industry, and with an agile and flexible mind, she had no intention of swallowing all the prescribed ways of supporting an aging population. She delved into medical/health models far older than our own for their wisdom and techniques, so that when she became an activities director at a nursing home she integrated Ayurveda, herbal approaches, and other 'alternative' care methods. The nursing home at which she worked won the Silver Award from the National Quality Award Program, in no small part due to her efforts, and she was motivated to pursue a Masters degree in Gerontology. She eventually became the executive director of several sizable assisted living facilities.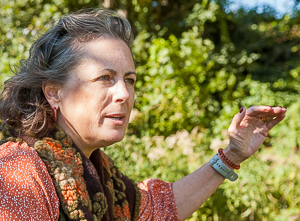 It was this work that truly qualifies her for a role in the decision making body for Peabody's energy future.
"I was in a highly regulated industry, and spent many hours poring over my dog-eared book of regulations."
She knows how to make decisions that honor the law while moving initiatives forward. She knows how to manage sizable budgets, support and motivate employees, and, as with all her work, professional or volunteer, she has a vision.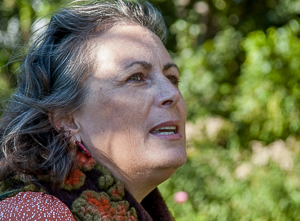 "I have been learning from Senator Pacheco (author of the 2008 Global Warming Solutions Act) what both a statewide and local approach to de-carbonization can look like. Peabody has not drawn or acted on a master plan for 20 years and a new one needs to do a lot more than encourage changing light bulbs."
Her work running facilities comes continually to play:
"You have to have goals and metrics you can measure or you cannot advance an initiative."
Her vision includes joining the states' Green Communities grant program, transitioning the city's fleet to electric vehicles and installing chargers for their and community use. She wants to establish incentives for this transition and support for solar arrays on all appropriate roofs, municipal and private.
"I want to see geothermal microgrids considered here, and yes, authentic, democratic governance, with all the town departments cooperating to plan and implement a better tomorrow."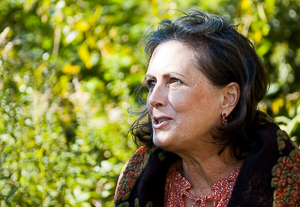 When speaking about the Peabody peaker plant, MMWEC project 2015A, she does not hold back.
"A gas plant in 2021!" She clearly understands that natural gas is largely methane, which is 84 times more damaging a greenhouse gas than CO2. That more fossil fuel infrastructure and the 2.5 particulate matter that the plant would spew is hazardous to the city she loves.
"I just can't believe they are building it. Once I read about it, I have been participating in weekly meetings for the last 6 months with a coalition of area residents called Breathe Clean North Shore."
When asked what it takes to win,she replied,
"Canvasing, knocking on doors,  and I love it."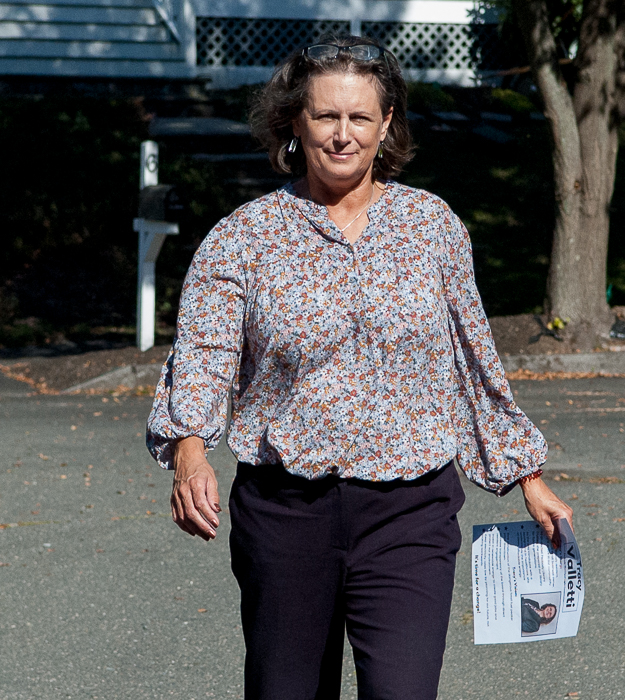 She has discovered, like herself, until that monumental swipe left on her cell phone, that most people she speaks with know nothing about the proposed peaker.
"As I speak with people, it becomes clear that they do want clean energy."
Tracy Valletti wants to bring just that to her city, Peabody.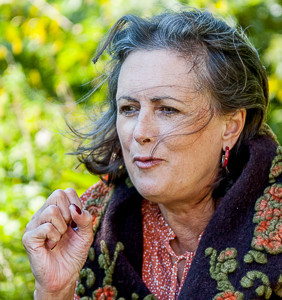 ---
For more about Tracy Valletti  
wordpress.com/home/elect-tracy-valletti-pmlp.com
For more about Breathe Clean North Shore: on Facebook, search for "Breathe Clean North Shore"
---
About Judith Black, storyteller and writer
Contact: storiesalive@gmail.com  Please do visit my storytelling web site: www.storiesalive.com and watch my Ted Talk: An Antidote to Despair-Storytelling and the Climate Crisis
---